Underhill's Crossing team at "What's Cooking"
By MK O'Shaughnessy and Abigail Sprague 
Nov. 1, 2023: On the evening of October 25th, Siwanoy Country Club was abuzz with excitement as supporters and advocates of Jansen Hospice gathered to attend the highly anticipated charity event, "What's Cooking?"
The occasion was not only an opportunity to raise funds for Jansen Hospice & Palliative Care but also a celebration of the renowned restaurant, Underhill's Crossing, and its owner, Steven Palm, who has long been an ardent supporter of Jansen. The event showcased an exquisite array of Underhill's Crossings delicacies, complemented by fine wines and their signature Elderflower White Cosmopolitan, making it an unforgettable evening for all attendees.
Underhill's Crossing's culinary team, known for their expertise in creating innovative and exceptional flavors, curated a menu that catered to all palates. Each dish was skillfully crafted, reflecting the passion and dedication of the restaurant's remarkable team. From the first bite to the last, guests were treated to a gastronomic experience that surpassed all expectations. Among the culinary highlights were the delicious caviar bites, exquisitely prepared small plates, and an assortment of fine wines.
Jansen's board chair, Village resident, Emily Liggitt, along with her fellow board members welcomed the attendees and then honored the amazing hospice nurses.  The evening's festivities were also an opportunity to acknowledge the unwavering support of Steven Palm, the man behind Underhill's Crossing, towards Jansen Hospice and to celebrate the 30-year anniversary the restaurant and its place in Bronxville History.
Steven has been a longtime advocate of Jansen's mission. His dedication to the cause and his commitment to making a difference in the community were celebrated and recognized by all in attendance.
The support of the community has allowed the organization to provide exceptional care and support to individuals and families facing end-of-life challenges. To learn more about Jansen or make a donation, please visit jansenhospice.org.
Board Members include Village residents: Emily Liggitt, Chair, Conway Bate, Amy Civale, Barbara Eustis, Jennie Jacobs, Brooke Horgan, Sara Kenny, Colleen O'Callaghan, Katherine Outcault & Jennifer Siegert
See photos below!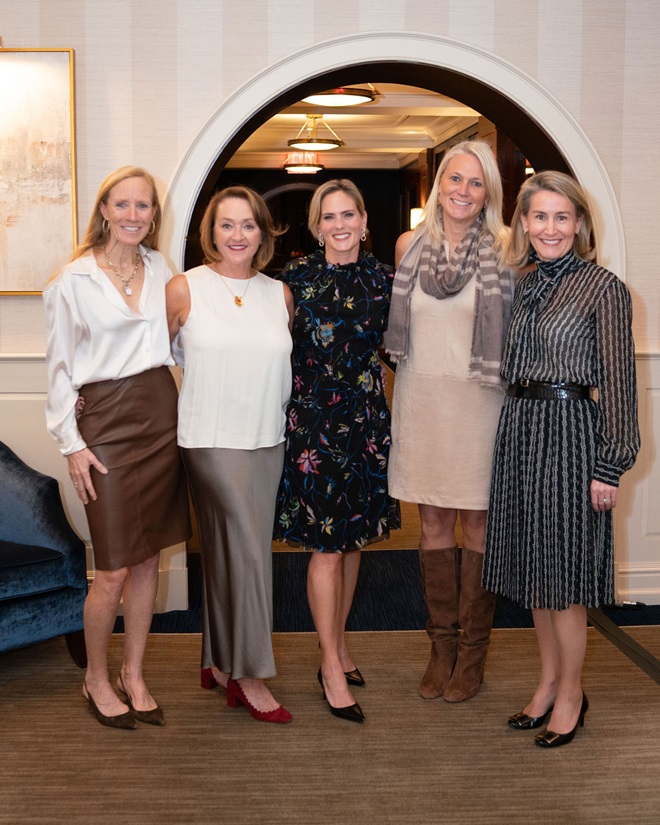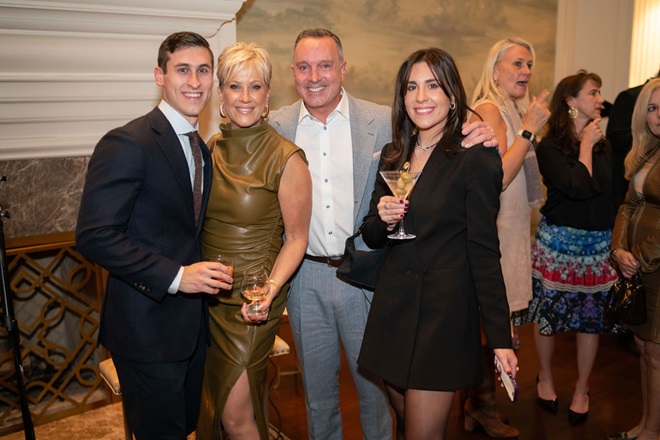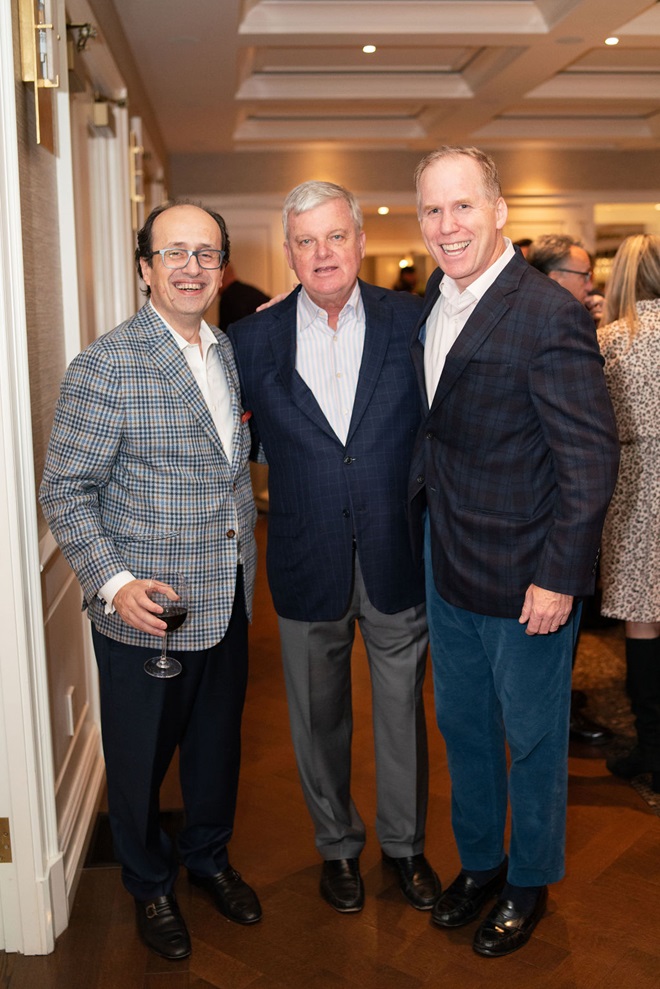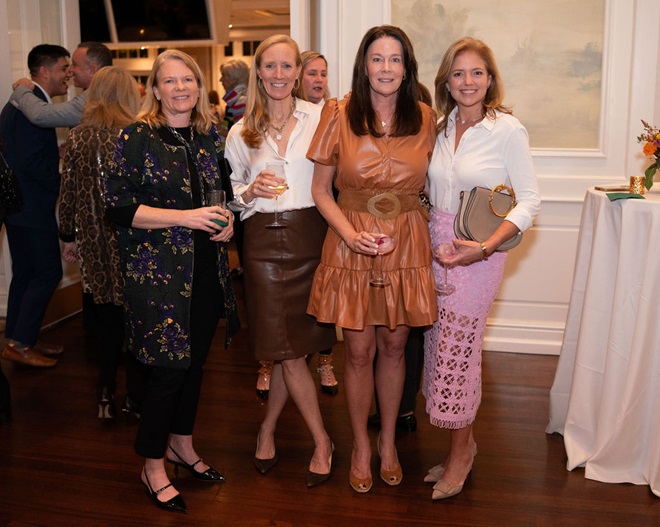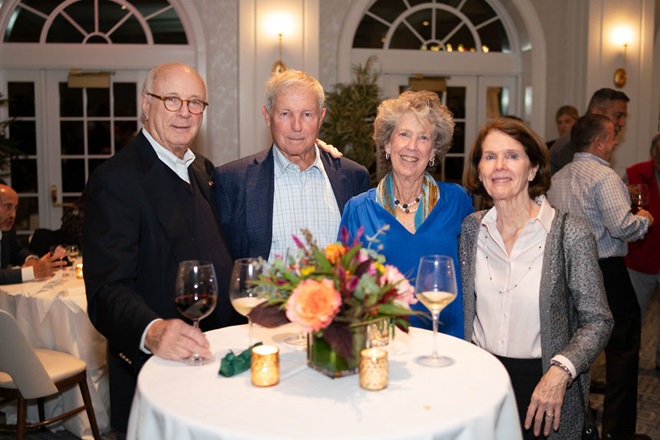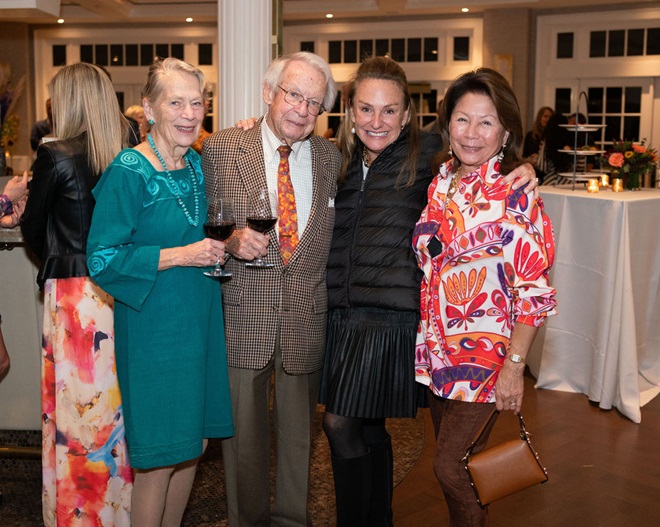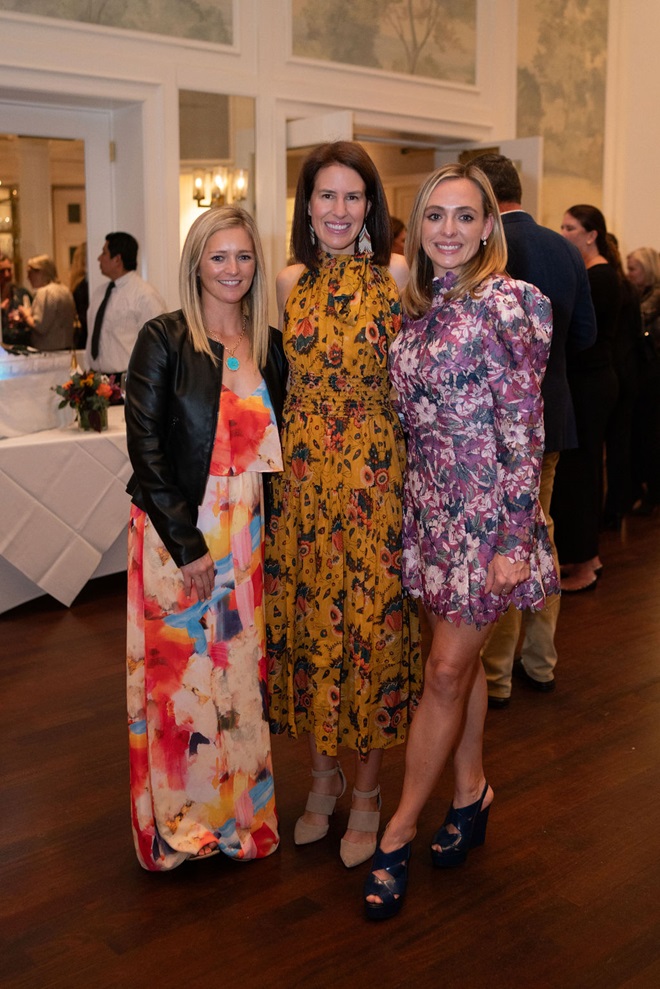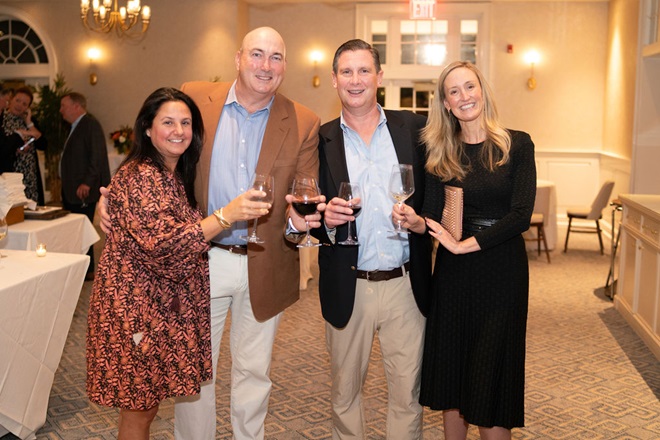 .