By Neely Bower
Jul. 1, 2020: An early summer stroll on Cliff Walk in 'Sconset, Nantucket, reveals a carpet of early flowers. Cliff Walk is considered one of the most scenic paths on the island.
In these pictures, you see the familiar Dames Rocket in pink and white, and a yellow Bushy Rockrose. Walking further down the path, which passes by private front yards, there is Nepeta (catmint), Rosa Rugosa, and lots of wild rambling Rose.
When I revisit this path in July and August, there will be a new vista with many new plants, mostly wild and indigenous to the area.
Below are photos from the stroll.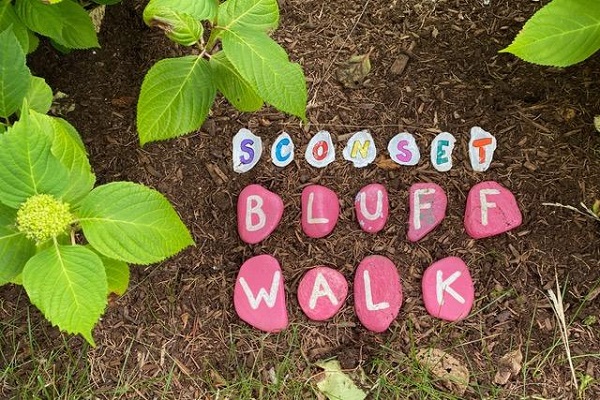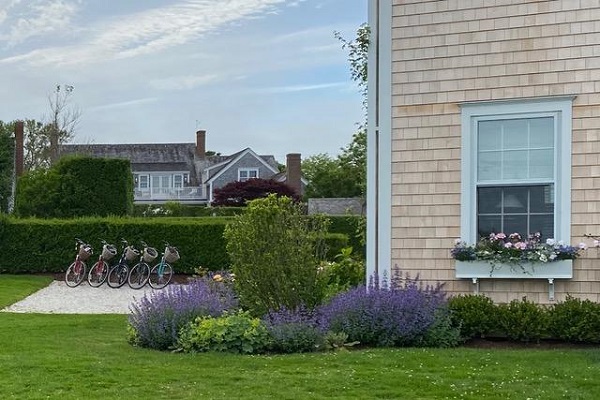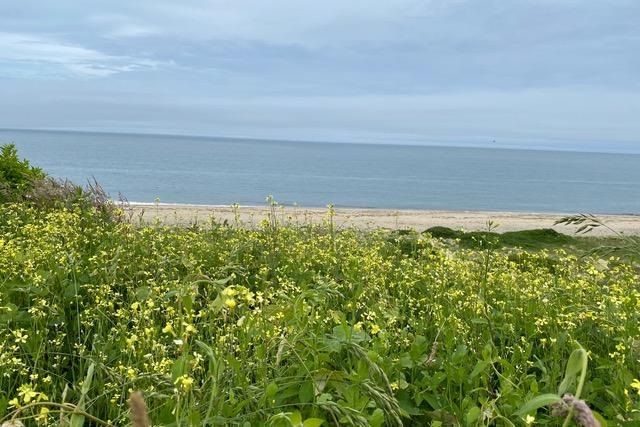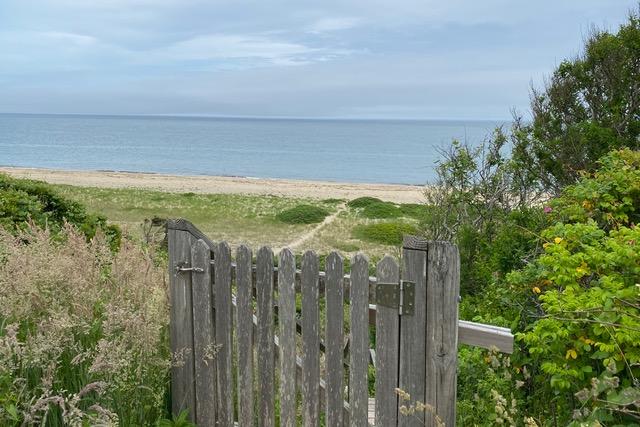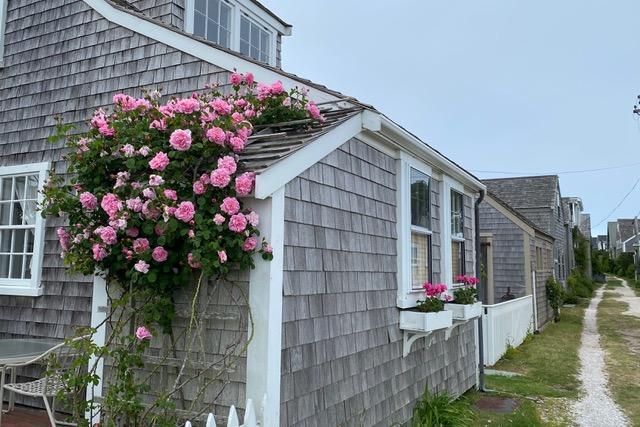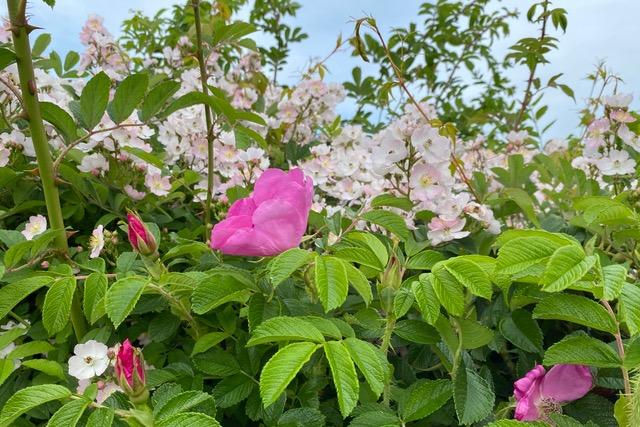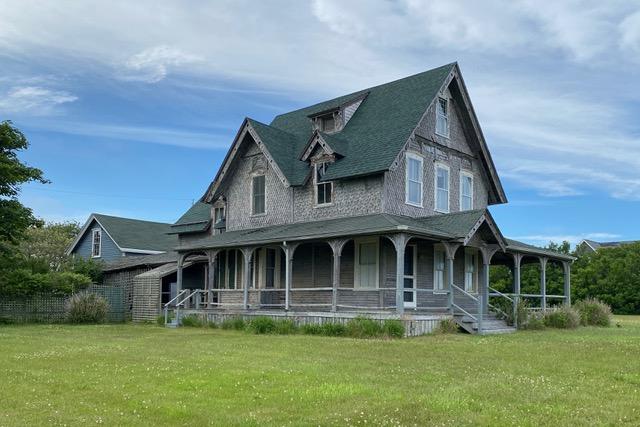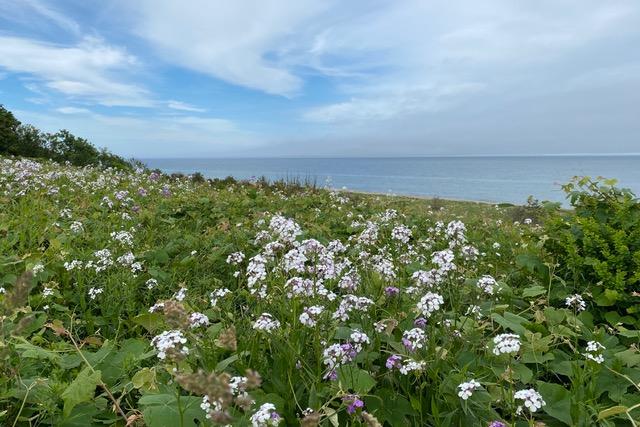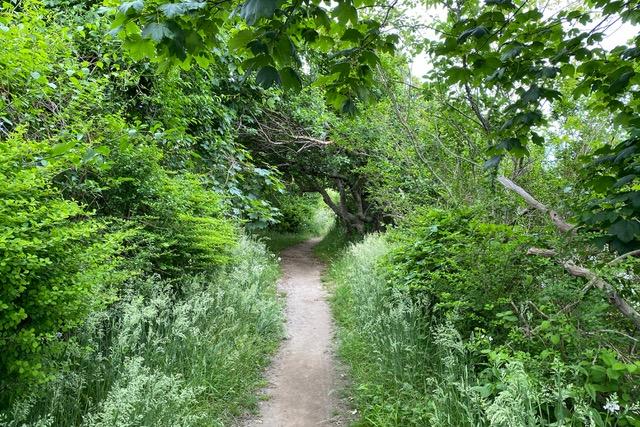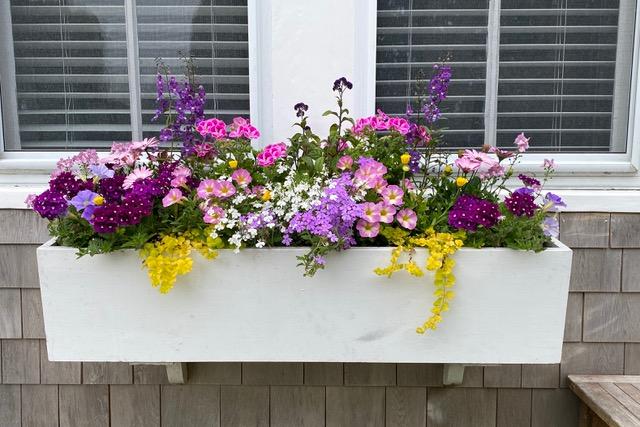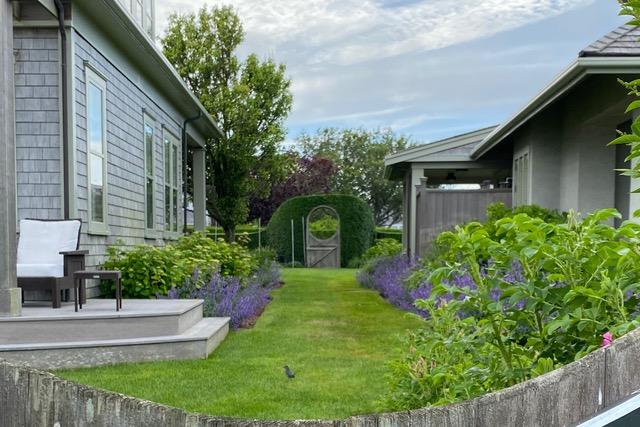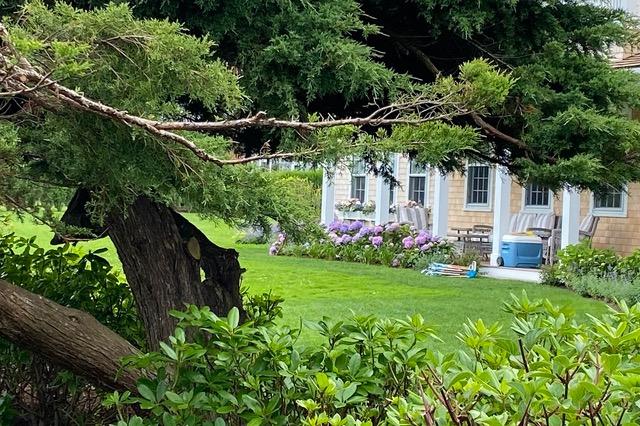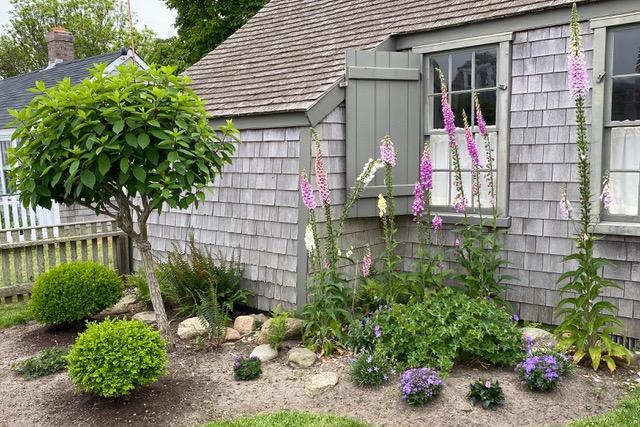 Photos by N. Bower