By Neely Bower
Jul. 29, 2020: Our gardens in the middle of the summer are starting to look a little tired and boring. The bright colors of spring bulbs and flowering trees are gone, as are the roses of early summer, but all is not lost.
Hydrangea
Due to the mild 2019 winter, we have all had amazing hydrangeas in every shade of blue, pink, and even purple. Leave them on the shrub, and many will maintain a nice color.
You can also dry them for fall decorations. Try a dried hydrangea wreath, but you must wait until the blooms are dry to the touch before cutting them.
Flowers That Bloom This Time of Year To Help Plan Next Year's Garden

I took my camera around to a few gardens in Bronxville to give you an idea of what is blooming this time of year. I don't suggest planting anything now, it is too hot and dry, but make a note for the fall and next spring.
There is a mixture of annuals and perennials and shrubs in these pictures. Not much color but a lot of texture.
See photos below: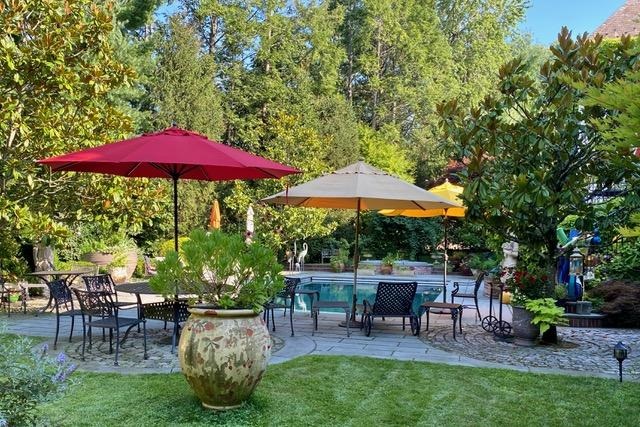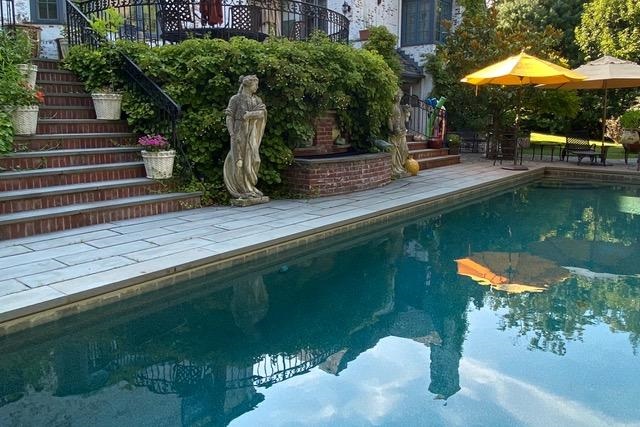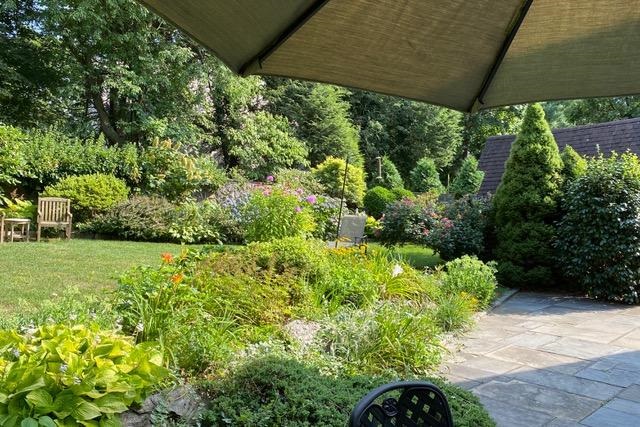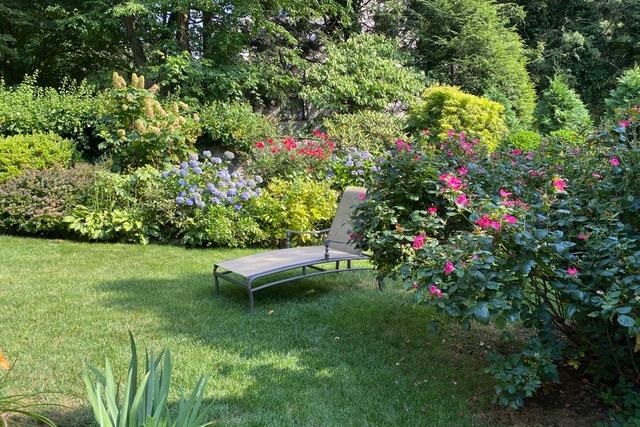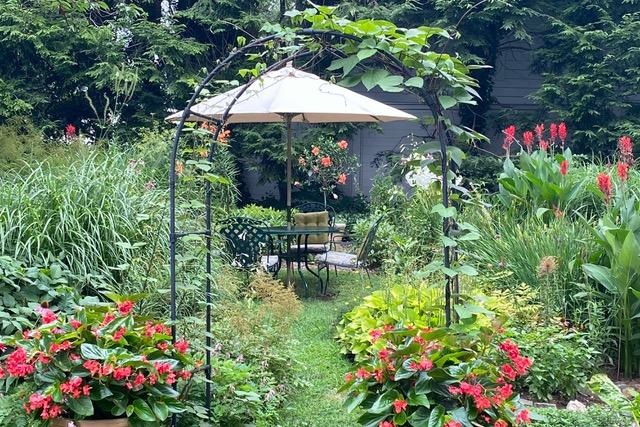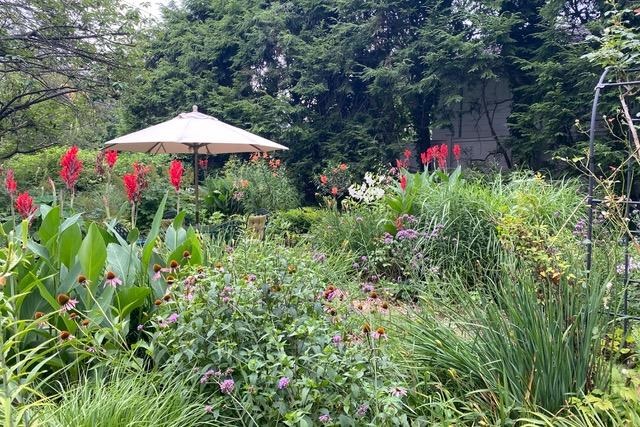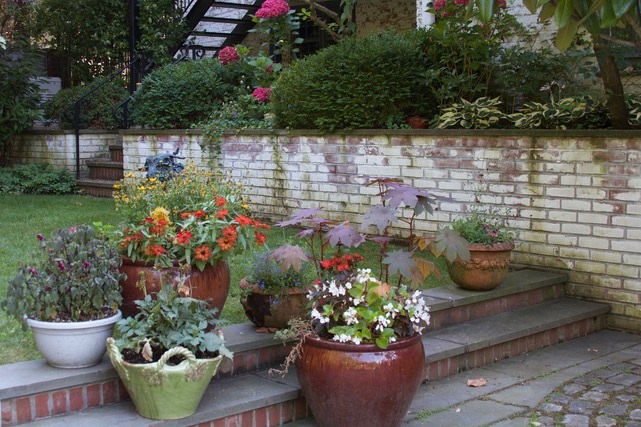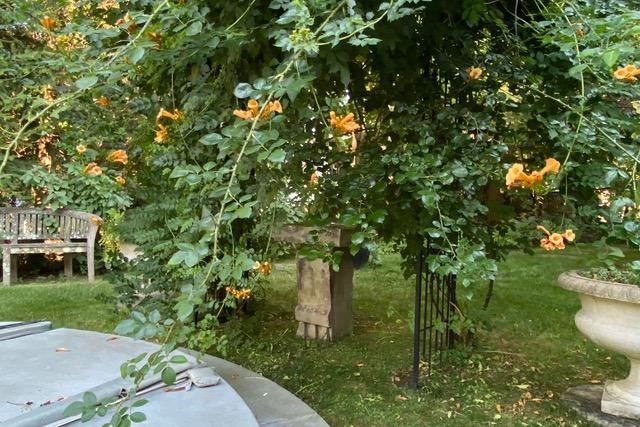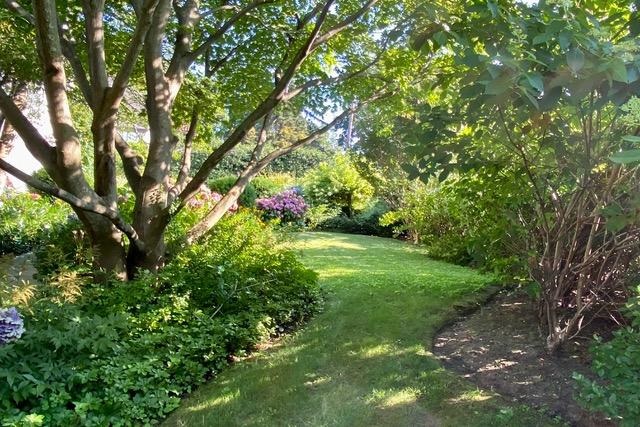 Photos by N Bower