By Ellen Edwards
April 5, 2023: Please join us on April 12 at the Bronxville School, 6:30-8:00 p.m., Midland Avenue Entrance, for a discussion of Attention-Deficit Hyperactivity Disorder (ADHD) led by Nancy Armstrong, whose award-winning film "The Disruptors" brings fresh insight to this frequently misunderstood condition, and by Dr. Edward (Ned) Hallowell, M.D., a world-renowned expert in managing ADHD. 
Presented by The Counseling Center, Prep Academy Tutors, and the BOLD Council of the Bronxville School PTA, the panel will include Vanessa O'Friel, a Bronxville parent and Director of Prep Academy Tutors, and will be moderated by Kate Milliken Vaughey.  On hand to help answer questions will be Dr. Tara Brennan, Ph.D., of The Counseling Center, who specializes in adult ADHD, and Christine Dowd, Ed.M., Director of Pupil Personnel Services at the Bronxville School.
One of the most commonly diagnosed conditions in children, ADHD now affects one in ten children in the U.S. and a growing number of adults.  Often associated with hyperactivity, impulsivity, and disruptive behavior, ADHD can pose challenges for the children who experience it and the families who struggle to understand it.  Children are often unfairly stigmatized and bullied, called unintelligent and disorganized; frequently, they suffer from low self-esteem and come to believe they are "not good enough."  Parents can feel baffled and frustrated by their child's failure to succeed.
The work of Nancy Armstrong and Ned Hallowell suggests that there's another side to this story, that children with ADHD can also be described as curious, creative, and inventive. People with ADHD have become visionaries, innovators, and high achievers; there's a long list of celebrities with ADHD, including astronaut Scott Kelly, singer Justin Timberlake, TV host Howie Mandel, and swimmer Michael Phelps. Once you flip the standard script about ADHD by identifying a child's strengths and building on them, says Ned Hallowell, then ADHD becomes not only manageable—it has the potential to become a superpower.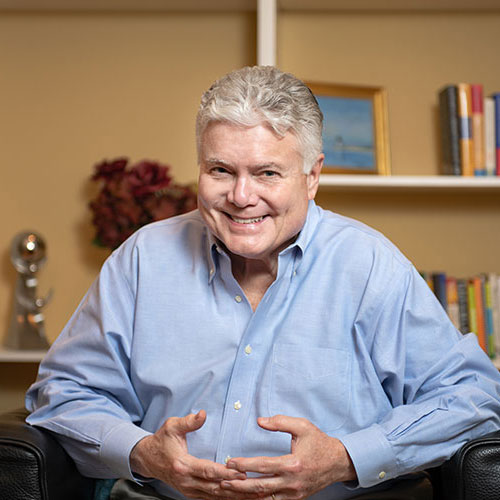 Ned Hallowell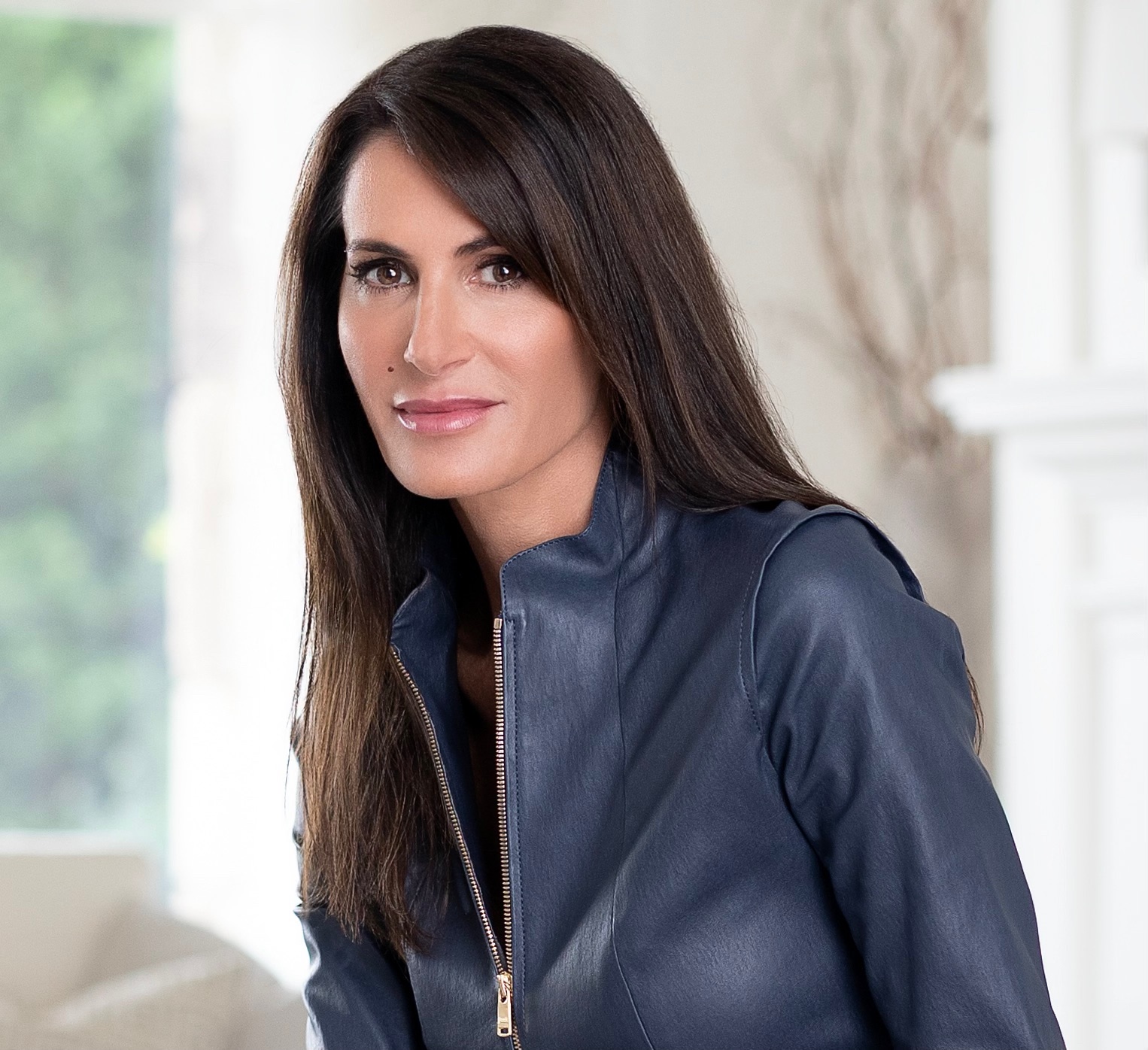 Nancy Armstrong
The result of a unique collaboration, this panel discussion exemplifies how local organizations working together promote the well-being of the Bronxville community.  Kate Milliken Vaughey is a local parent of a child with ADHD, a board member of The Counseling Center of local therapists, and a friend of Nancy Armstrong. 
Through these connections, Kate became aware of a more positive perspective on ADHD that she wanted to share with others. She reached out to Nancy and Vanessa O'Friel, who quickly agreed to join a discussion panel.  Meanwhile, Lia Gravier of the Bronxville Organization for Learning Differences (BOLD), a committee of the Bronxville School PTA, had made arrangements for Ned Hallowell to headline a public talk about ADHD at the school. Once Kate and Lia became aware of their two programs, it made perfect sense to join them into one amazing presentation.
Nancy Armstrong is a former actress ("Third Rock from the Sun") and Emmy-nominated producer who created "The Disruptors" in response to her own family's experience with ADHD, to provide tools to help families better understand their children, to offer support and a fresh perspective.  The film follows five families who grapple with the condition; clips from the film will be shown during the presentation.
Dr. Hallowell is a board-certified child and adult psychiatrist and authority on ADHD.  A graduate of Harvard and Tulane Medical School, he is a founder of The Hallowell ADHD Centers, located in five cities across the country, and co-writer of the New York Times bestselling book Driven to Distraction (1994) written with Dr. John Ratey.  Although ADHD is described as a neurodevelopmental disorder, Dr. Hallowell prefers to call it a "trait," a different way of taking in and processing information.  His own experience of living with ADHD informs his work and he will be joining the panel by livestream.
Made up of parents from each of the three Bronxville schools, BOLD seeks to foster inclusion and encourage families of students who receive services, accommodations, and special classes.  BOLD holds a monthly "Coffee and Connect" program, along with BOLD Socials and BOLD Conversations, to build supportive relationships among families with students who learn differently.
Vanessa O'Friel, Director of Prep Academy Tutors and a former teacher, launched the academic tutoring company with Sarah Loader in 2020.  Prep Academy's team of certified teachers offers in-person and online customized tutoring support in all subjects for K-12 students, plus test prep, college admissions counseling, and support in reading and languages.  Prep Academy has an office in Bronxville and serves students and families in Westchester and Fairfield Counties.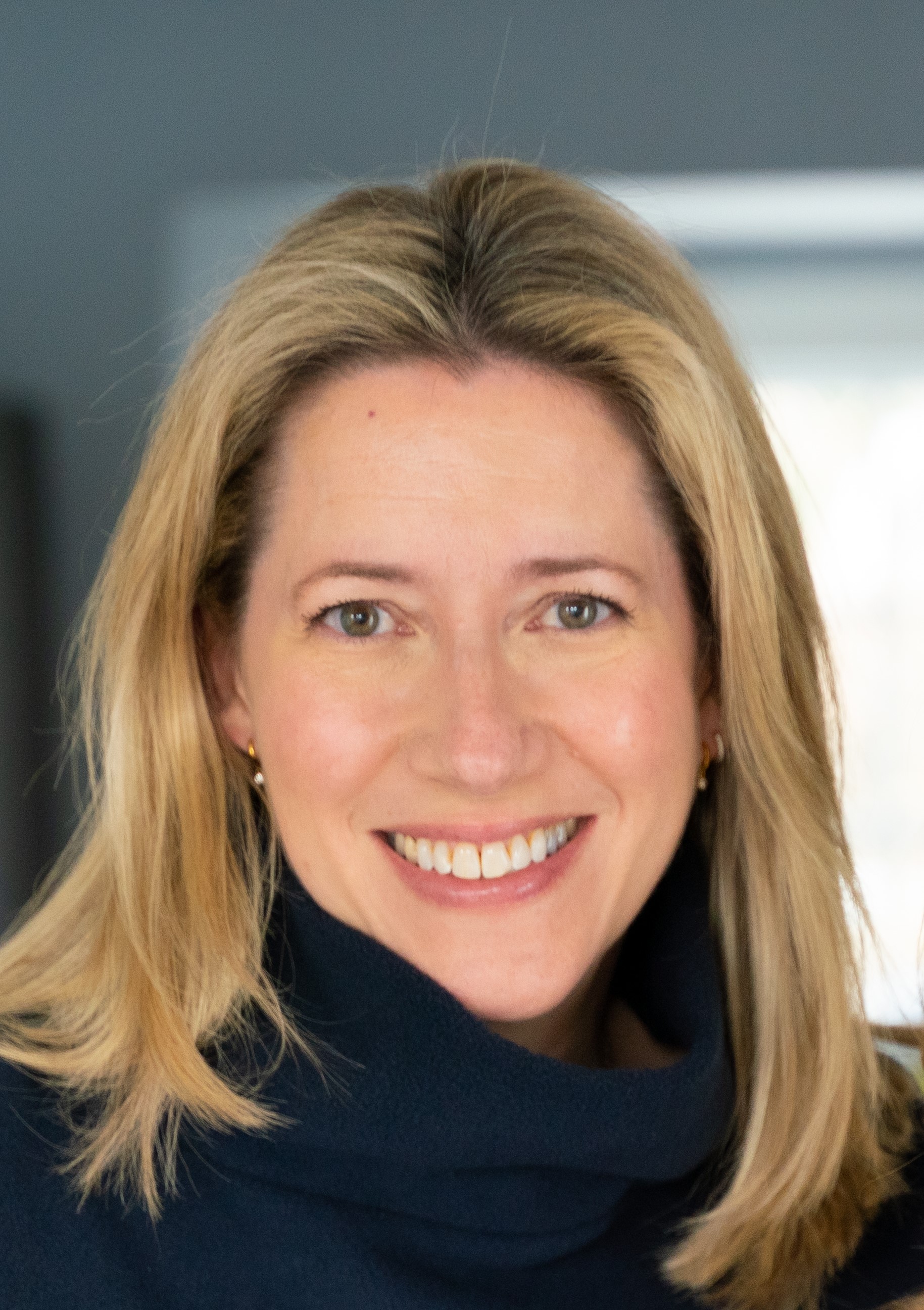 Vanessa O'Friel
The Counseling Center is a group of therapists with primary offices in Bronxville and telehealth capabilities, serving southern Westchester and the Bronx, whose mission is to promote emotional and mental well-being in our community.  For those seeking individual psychotherapy, couples counseling, or family therapy—including help to address adult ADHD--The Counseling Center provides guidance and support. 
Many children and families in our community struggle with ADHD every day. Please join us on April 12 for a wonderful collaboration among Bronxville organizations, and a rare opportunity to hear from speakers whose extensive work with ADHD in children promises to provide the guidance and assurance families need to hear.  
Ellen Edwards is a board member of The Counseling Center