Photo by A. Warner
By Staff
May 17, 2022: The Bronxville School Annual Board Election and vote regarding three propositions took place on Tuesday, May 16, 2023.  Below are the results and unofficial vote tallies.
Results of Annual School Board Election
School Board Candidate Sara Kenny ran unopposed.  The other two candidates, Jason Curran and Christina Skinner, ran for the other open seat on the Board.  
The unofficial results were available around 10:18PM on May 16th.  A total of 1,043 votes were cast including 969 by machine, 39 absentee and 35 paper ballots.
Based on the unofficial results, the two new Board members are Sara Kenny and Christina Skinner.  Below is more detail on the unofficial vote tallies.
Sara Kenny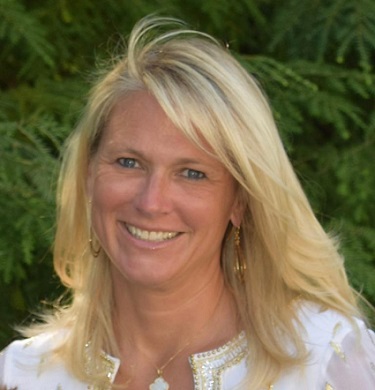 Sara Kenny ran unopposed for the seat previously held by Jennifer Russo.  She received 830 votes and 23 write-in votes.
Christina Skinner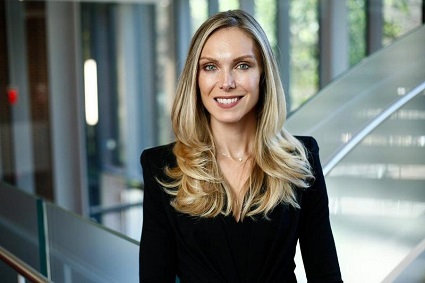 Christina Skinner prevailed over Jason Curran for the seat previously held by Michael F. Finley.  Skinner received 524 votes and Curran received 470 votes and 1 write-in vote.
Results of Vote Regarding Three Propositions on the Ballot
Voters also approved the following three propositions on the ballot.
Proposition 1:  2023-24 Bronxville School Budget in the amount of $5,797.532
For the Budget: 799
Against the Budget: 174
Proposition 2
: To raise the cap of the existing "Capital Reserve Fund" to $20M and to remove the $1M limit on annual contributions to said fund.
For: 780
Against: 166
Proposition 3: To change the method of conducting School Board Elections from "specific seat" to "at large".  The seats shall be filled by candidates receiving the most votes. 
For: 698
Against: 283