By Kathleen Suss, Concordia Conservatory
Feb. 1, 2023: Concordia Conservatory presents the More Than Music concert on February 12, at 4 pm JAZZ CONNECTION with Concordia Conservatory faculty soprano Sun Young Chang, guitarist Lee Metcalf, pianist Jon Klibonoff, in a chamber music program of music by Ives, Gershwin, Weill, Bertoncini, and Bolling. The concert will take place at The Reformed Church of Bronxville, 180 Pondfield Road, Bronxville.
This 45-minute concert/lecture program will explore influences that jazz, folk, and other genres of popular music had on classical composers in the twentieth century. This afternoon of bluesy harmonies and distinctive rhythms will uplift your day. Tickets are $25 for adults and $15 for seniors and children. To purchase tickets, visit www.concordiaconservatory.org or call 914-395-4507.
About the Artists
Sun Young Chang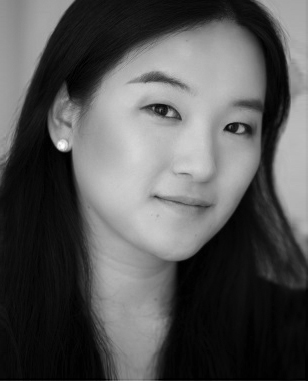 Sun Young Chang, soprano, has worked extensively both teaching voice and piano and performing for over two decades. She received her Master of Music and Professional Studies Diploma from Mannes College of Music, The New School for Music. She was recently featured as a soloist in Riverside Opera Concert Series where she performed a role of Mimi in La Boheme.
Sun Young was named a Finalist in the Connecticut Opera Guild Competition and the Violetta DuPont Vocal Competition, Riverside Opera Competition and a Semi-Finalist in Rochester Oratorio Vocal Competition and Joy In Singing Competition. She has featured as a frequent soloist in Hoch Chamber Music Series, Afternoon Music Series in Summit, Hot Springs Music Festival, Rangeley Friends of the Art Summer Concert Series and other numerous concert series. She has performed opera roles such as Mimi, Lauretta, Giulietta, Micaela, Donna Elvira, Pamina, Nella, Gilda, Anne Truelove, and Zerlina, with Empire Opera, the Delaware Valley Symphony Orchestra, Kaye Playhouse, and the Actors Studio.
As an active educator, Sun Young has been on the faculty at Concordia Conservatory at Concordia College, Berkshire Choral International, Kean University, and Westerhoff School of Music and Art after she completed the internship program with Metropolitan Opera Guild Education Department. Her students won numerous competitions including Crescendo International Competition, Rondo Competition, Royal Conservatory exams and performed at Carnegie Hall.
Lee Metcalf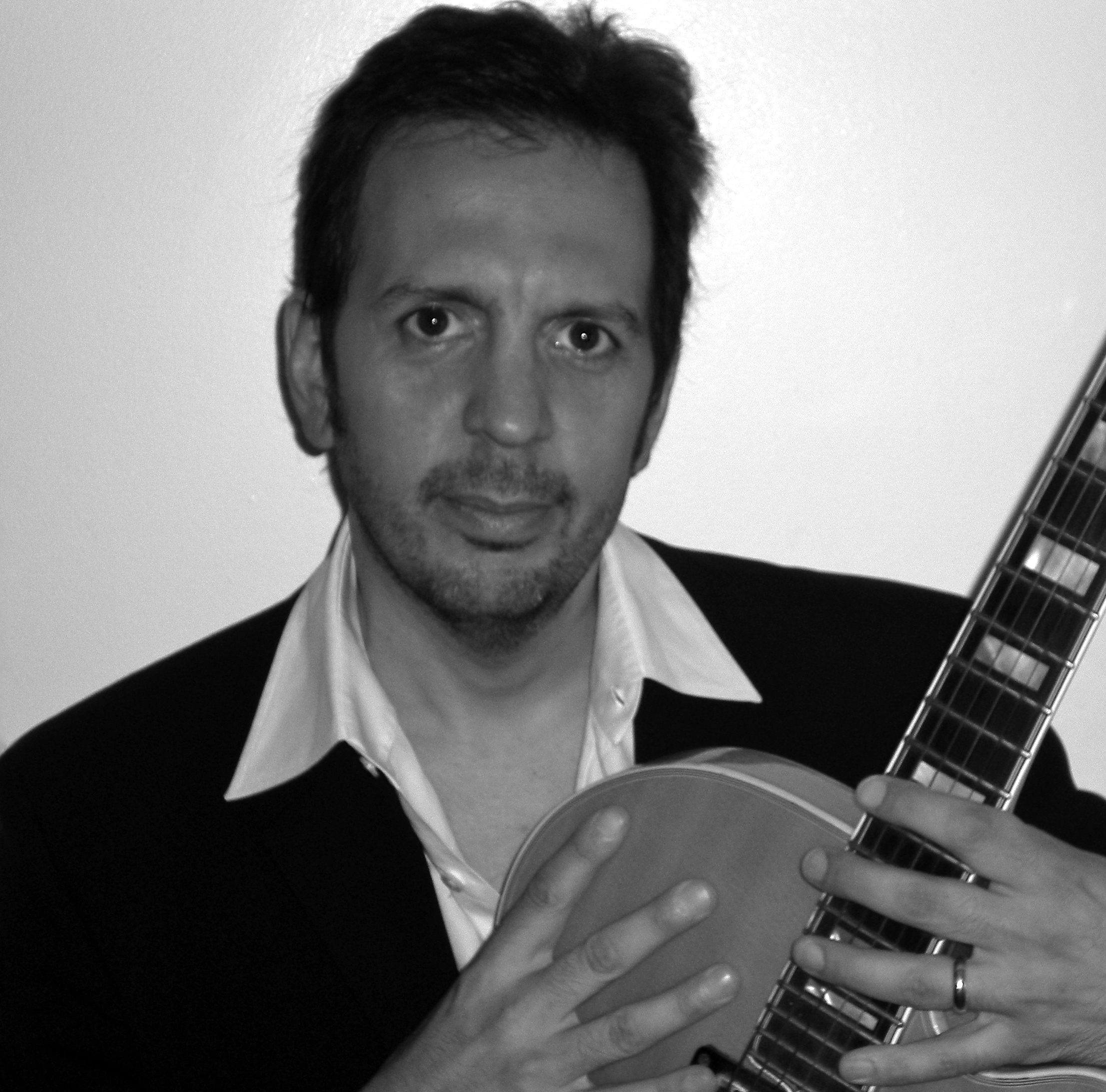 Guitarist Lee Metcalf fuses a grassroots blues sound and feeling with a fluency in the hard bop language to forge a unique jazz voice. Guitar great John Abercrombie said of him "he is a guitarist of the highest caliber, who has a very complete command of the jazz tradition, while expanding its boundaries".
Lee began his professional career in Chicago, where he studied and taught at the Bloom School of Jazz and gained valuable experience playing throughout the city, including gigs with area legends such as Ira Sullivan and Lin Halliday. Upon moving to New York, he completed a BA at City College, studying with Gene Bertoncini and Ron Carter, before receiving a master's degree from SUNY Purchase. He has been a professional musician for over twenty-five years and has given more than 3,000 performances, many at major venues such as the Blue Note, Birdland, Smoke and Mezzrow, with a number of the top jazz musicians on the scene today. In addition to teaching at the Concordia Conservatory, he is currently part of the jazz faculty at Western Connecticut State University.
Jon Klibonoff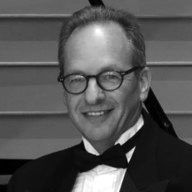 A versatile recitalist, orchestra soloist and chamber musician, pianist Jon Klibonoff has performed extensively throughout the U.S. and abroad. His various honors include first prizes in the Kosciuszko Chopin Competition and the Silver medal in the 1984 Gina Bachauer International Piano Competition. Klibonoff has appeared as soloist with the Utah, Baltimore, Richmond, Denver, New Orleans, Oakland, Syracuse, and North Carolina symphonies, as well as the Buffalo Philharmonic and the Denver Chamber Orchestra.
Mr. Klibonoff is also a principal member of Associated Solo Artists, an organization that performs concerts, educational programs and corporate events. Klibonoff has recorded for BMG, Bridge, and Naxos records. He holds a Bachelor of Music from the Manhattan School of Music and a Masters Degree in Piano Performance from The Juilliard School and has served on the music faculties of Purchase College Conservatory, Hunter College and Manhattanville College. Mr. Klibonoff is currently a member of the faculties of the Manhattan School of Music, College of Mount Saint Vincent and Concordia Conservatory of Music.
Mr. Klibonoff will be appearing as pianist for the New York Theater Workshop's Off-Broadway production of Chekhov's The Three Sisters in the summer of 2023. He has served as musical director and arranger for the Concordia Community Holiday Musicals for the past 6 years.
Concordia Conservatory's mission is to inspire, instruct, and enrich lives through music by offering excellence in education and performance.