By Concordia Conservatory
June 22, 2022: Concordia Conservatory announces the return of its early childhood music classes, Musical Adventures, for infants - pre-K with Conservatory faculty Liz Ast starting July 5 - August 1.  Designed for young children and parent/caregiver, this family-style 45-minute class fosters music development, memory and rhythm skills, through a diverse collection of songs, books, drama, dance, and chant in a creative and fun experience.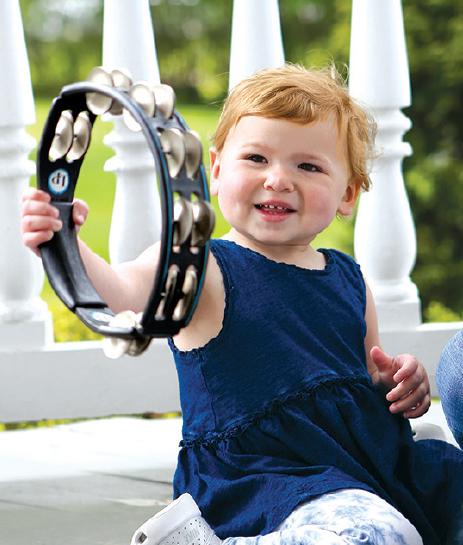 Here is some more information about the classes in Bronxville.  Younger students are placed in the 9:30 am class and older students in 10:15 am class. Siblings will be placed together in the appropriate class. This program is designed for infants through pre-K.
July 5 – 28
9:30 – 10:15 Tuesday & Thursday
10:15 – 11:00
$15 per class (2 class minimum) 
For information and to register, call 914-395-4507 and register at www.concordiaconservatory.org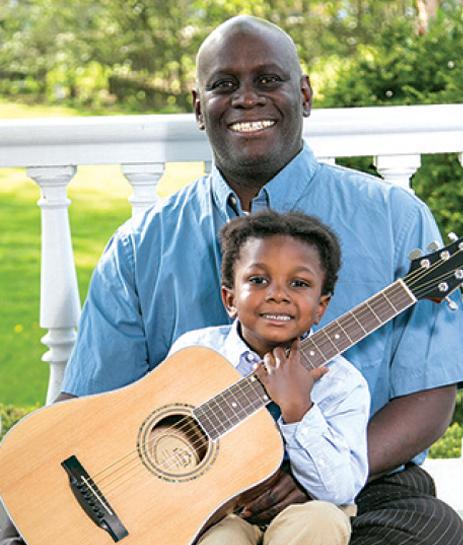 About Conservatory Faculty Member Liz Ast
Liz Ast has been a member of the Concordia Conservatory faculty teaching musical theatre, providing music therapy privately and in group classes and early childhood music classes since 2019. 
In addition, Liz has composed and co-hosted Concordia Conservatory's new series, UNIQUE, in 2021 and 2022, offering an interactive musical experience specifically designed for special learners and their families with the Orchestra LUMOS, formerly the Stamford Symphony. 
She began professionally performing and studying voice, piano, dance, and acting since the age of 7.  Her experience includes roles in off-Broadway, film, and musical theatre stage. Liz graduated with a Bachelor of Arts degree in Music from The Catholic University and is currently earning her Master of Arts degree in Music Therapy from New York University.  
About Concordia Conservatory
Under the supervision of Executive Director Kathleen Suss since 1997, Concordia Conservatory has offered music programs for early childhood, youth & adult students, regardless of age, ability or financial situation in Westchester and Fairfield Counties.  The Conservatory is an accredited member of the National Guild of Community Arts Educators and a founding member of the Royal Conservatory Program.
Staffed with a highly accomplished and diverse faculty of 40 teaching and performing artists, The Conservatory offers exemplary programs in private music instruction of all instruments, including voice, chamber music, music theory, composition & songwriting, music & art therapy,  musical theatre, early childhood music, summer camps and an Honors Academy (pre-college) program.
The Conservatory also provides musical performances that enrich the community, including the Hoch Chamber Music Series, the Conservatory's annual tuition-free Holiday Community Musical, More Than Music Faculty Series, the Musical Adventures Family Series and the UNIQUE Series for special learners.