Owen Jaquette. Photo by Steve Malley
By S. Quinn DeJoy and J. Murrer
Jun. 3, 2020: Under the guidance of Coach Anthony Vaglica, the Bronxville varsity baseball team had a winning season last spring, finishing 13-7 and earning the No. 3 seed in the sectional playoffs. With eight returning seniors, they were looking forward to a strong 2020 season.
"Last year, we had a great group of guys with a new coaching staff, and everyone adapted to the new system really well," said senior Co-Captain Owen Jaquette. "I think the team chemistry that we had was great. All of us are best friends, so it was a lot of fun."
Last season, Jaquette was one of the top pitchers in all of Section 1. He pitched in eleven games and finished the year with a 6-2 record, a 1.89 ERA and 66 strikeouts. In 2019, he earned All-League and All-Section Honorable Mention awards and was named the team co-MVP. Jaquette will be pitching for Drew University in the fall.
"Owen is one of the most dedicated athletes I have ever coached," said Coach Vaglica. "His love for his teammates and the game of baseball make him a truly special person to be around. Owen leads by example and is a pleasure to coach - one of the hardest working players I have ever coached."
Jaquette's relationship with his teammates started long before Bronxville varsity baseball. He started playing when he was five and continued to play on multiple travel teams starting when he was nine.
"I have played with the seniors on the team since 7th grade but have played with many of these guys for ten years," said Jaquette. "We all kind of grew up together and built this team bond."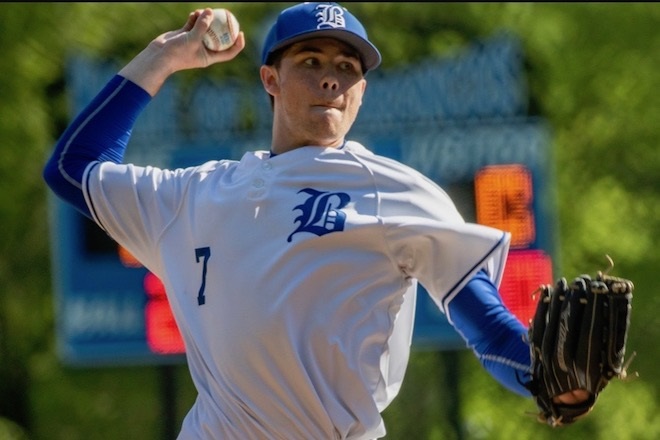 Owen Jaquette, Photo by Steve Malley. 
The seniors include Co-Captain Harry Villanueva, an outfielder, first baseman and pitcher who, according to Coach Vaglica, is a tremendous leader on and off the field, Co-Captain Jack Hommeyer, a strong starting catcher and one of the best players on the team, and Theo Sperber, a starting first baseman and solid batter in the lineup.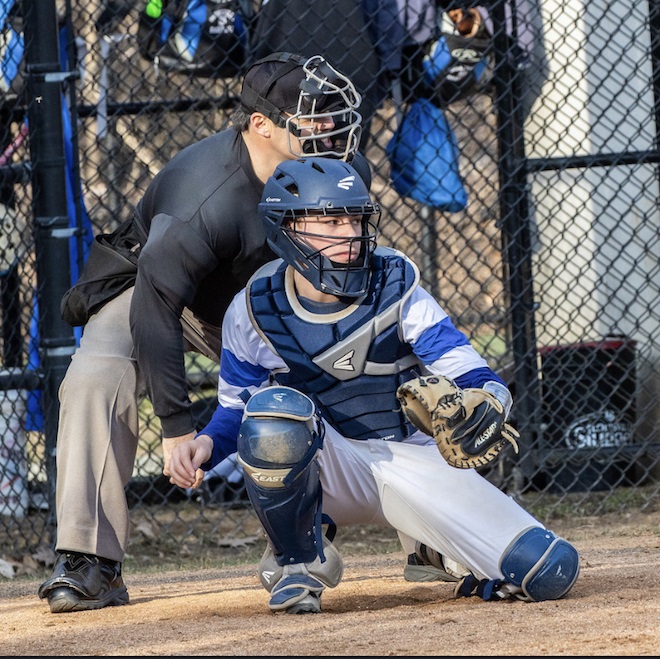 Jack Hommeyer. Photo by Steve Malley.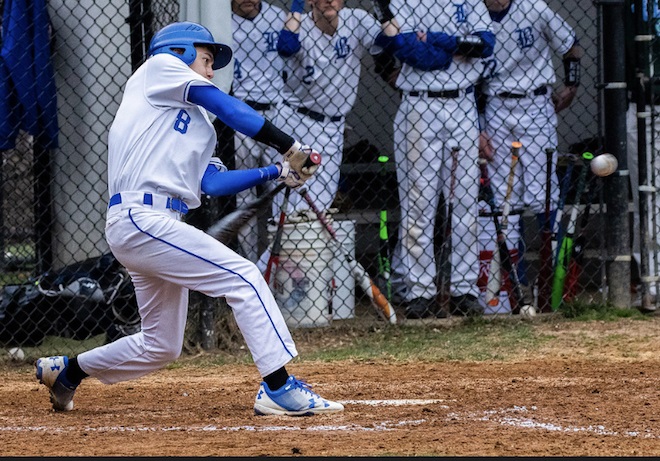 Harry Villanueva. Photo by Steve Malley.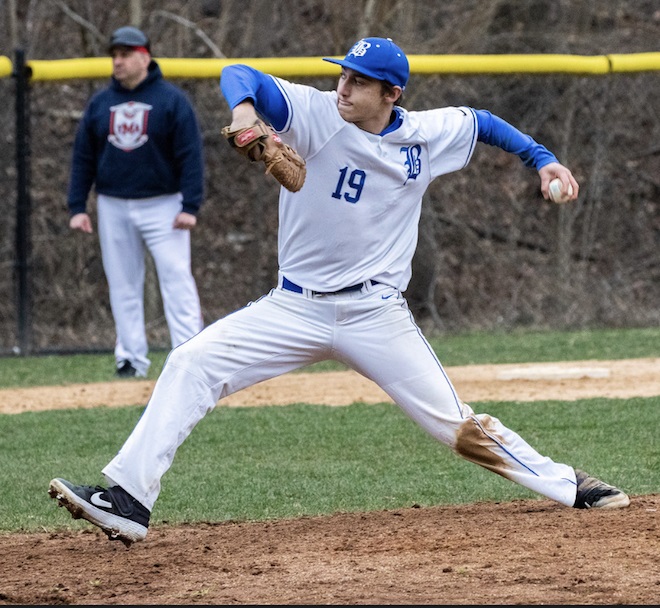 Theo Sperber. Photo by Steve Malley.
Also on the Bronco roster are seniors Michael Burstein, Michael Grieco, Eco Valdez, and Chris Hutchins. These eight seniors, along with the underclassmen, came out in March to start the season.
"This probably would have been one of the best baseball teams ever," said Jaquette. "It is such a bummer. We had four official practices before the pandemic closed the school."
In the off-season, many of these seniors play on travel teams. While Bronxville baseball's 2020 season ended before it really started, Jaquette holds out hope that he can play baseball with Crush this summer. 
"The plan is to play in July through early August," said Jaquette, "but everything is up in the air right now."
For Jaquette and the other seven seniors, the memories of the 2020 season will only be what could have been.