Vicki and Si Ford
By Ellen Edwards, Board of The Counseling Center
April 6, 2022: On May 6th, Vicki and Si Ford will return to Bronxville for a rare visit as honorees at The Counseling Center's 50th Anniversary Gala Celebration, to be held at the Bronxville Field Club. For many decades, the Fords were exemplary leaders in Bronxville and its surrounding communities by making significant contributions of service and largess to organizations supporting the arts, conservation, education, and health. Doug Cruikshank, originally chosen as honoree for the 2020 gala, which was cancelled due to the pandemic, will serve as a third honoree; he was featured in a March 30th article.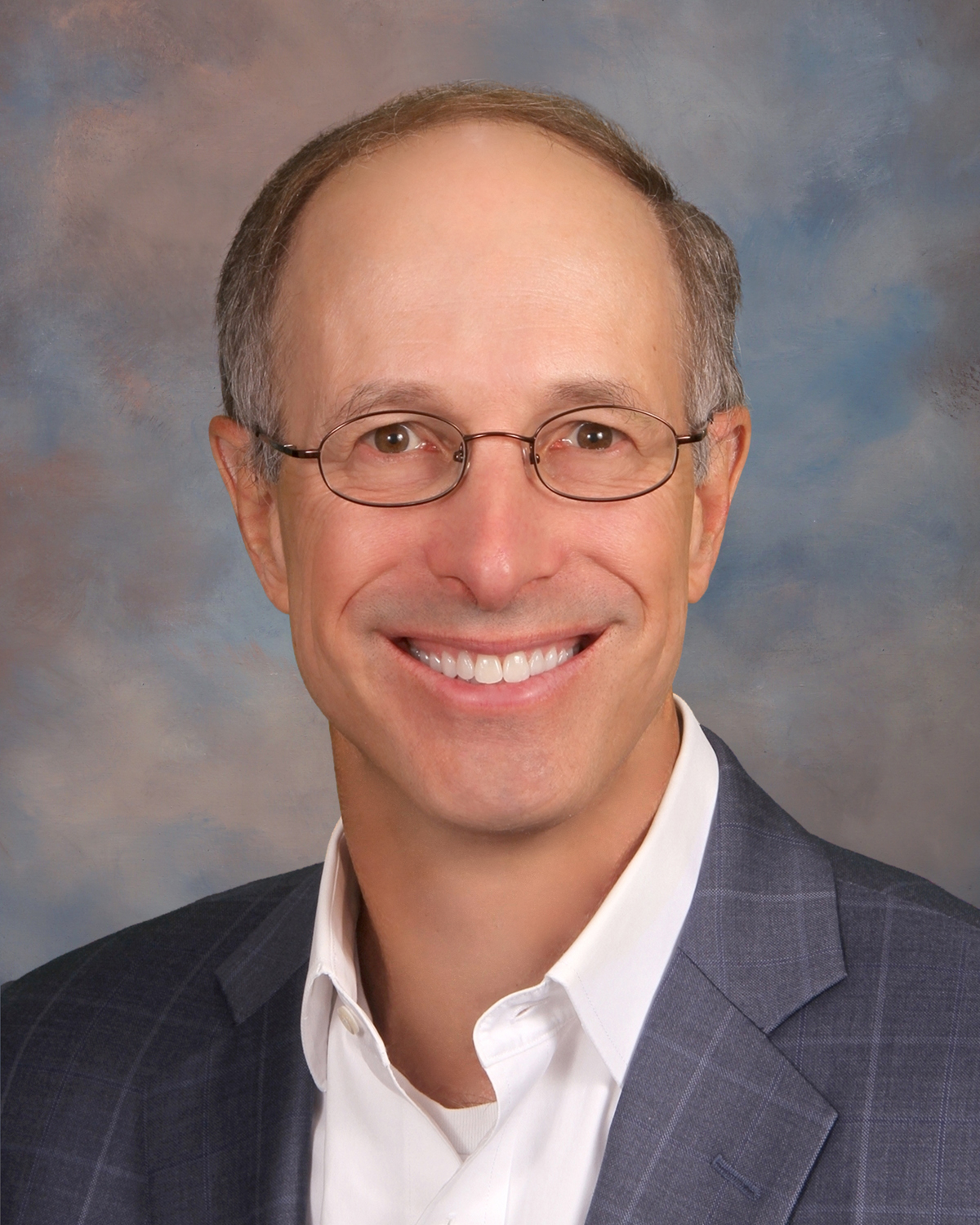 Doug Cruikshank
Funds raised at the gala will support the work of The Counseling Center, a nonprofit organization based in Bronxville whose professional staff offers a wide range of mental healthcare services, including psychotherapy, marriage counseling, and family and child therapy. In particular, proceeds from this event will support The Counseling Center's fee subsidy program, which provides services to those who are unable to afford full-fee treatment. Over the last fifty years, hundreds of people struggling with difficult life issues and often overwhelming stress have found relief and transformation with the guidance of The Counseling Center's skilled therapists. The Counseling Center seeks to help its clients turn their greatest challenges into opportunities for growth, empowerment, and fulfillment.
Although Vicki Ford served on The Counseling Center's board in the mid-90s, she and Si may have contributed most significantly to The Center indirectly through service that improved the overall health of our community, and beyond.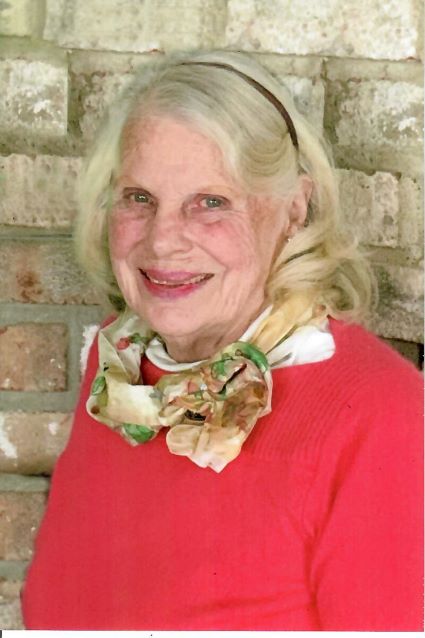 Vicki Ford
Vicki helped initiate the Bronx River Historical Conservancy and The Nature Preserve. She played a central role in the Bronxville Junior League and started the Junior League of London, becoming its first president. That was followed by six years on the Bronxville School Board; fourteen on the Eastchester Town Council; ten on the board of the Pathway School for autistic children in Eastchester, of which she was a founding member; and ten as a Sarah Lawrence College trustee.
Si was a longtime board member of Lawrence Hospital and Bronxville's Zoning Board, served as Eastchester Fire Chief, and helped create the Bronxville School Foundation. Together they worked on many other boards and projects that supported education, especially at the Bronxville School and Concordia College, where they funded the OSilas Gallery.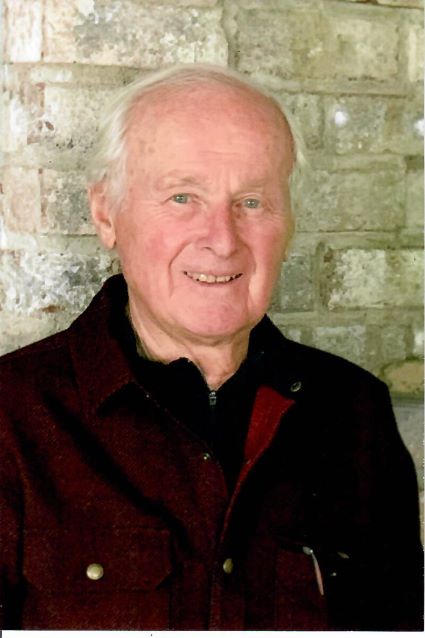 Si Ford
Born in Minnesota where they were high school sweethearts, the Fords' devotion to family and community service has remained steadfast. Soon after marrying, they settled in Bronxville, which Vicki already knew from her undergraduate days at Sarah Lawrence College, where she earned a teaching degree. They raised six children, have 21 grandchildren and have been married for 55 years.
Si's long career at Colgate-Palmolive took them to London and Madrid for a number of years in the 1970s before bringing them back to Bronxville. Throughout, they pursued personal interests—Vicki's in tennis, writing and gardening; Si's in running (he's completed 25 marathons), water sports, and mountain climbing. For a few years, seeking a new adventure, they participated in road rallies around the world.
In Minnesota, they've made equally impressive contributions; they founded the Dodge Nature Center environmental preschool, which has since won national recognition, and helped fund the White Bear Center for the Arts.
Throughout their lives, the Fords spent summers in Minnesota. The July 4th weekend was always a time of family reunion there, days crafted to create enduring bonds and confirm the importance of family. In 2020, feeling the time was right, they sold their home in Bronxville and made White Bear their permanent residence.
The Counseling Center is thrilled to honor the Fords at this year's 50th Anniversary Gala Celebration, where friends coming from near and far will have a chance to greet and engage with them, and to thank them once again for their enduring contributions to the greater Bronxville community.
Generous underwriters of this year's benefit ensure that all proceeds from the gala will support the important work of The Counseling Center. Underwriters for the Fords are Liz and Biff Folberth, Kathy and Donald Gray, Marilynn and John Hill, and The Rotary Club of Eastchester, NY.
For your convenience, tickets to The Counseling Center's 50th Anniversary Gala can be purchased on-line at http://www.tcc50gala.givesmart.com/. Or call the office at 914 793 3388 to order them directly.
The Counseling Center in Bronxville offers therapy for individuals, couples, and families, through video platforms, telephonically, and in person. Please feel free to reach out if we can help, by calling Dr. Jennifer Klein, 914 793, 3388. To keep abreast of ongoing information and activities at The Counseling Center, please visit our website at https://counselingcenter.org/.
Ellen Edwards is a board member of The Counseling Center.
Photos courtesy The Counseling Center