By Ellen Edwards, Board Member of The Counseling Center
Nov. 17, 2021: The Counseling Center and the Reformed Church of Bronxville are pleased to announce that on Thursday, December 2nd they will jointly host a public event featuring well-known CNN opinion journalist S.E. Cupp and local resident Olivia Gravier. Both women will speak about their struggles to maintain good mental health while battling periods of anxiety.  This event, to be held at 7 p.m. in the sanctuary of the Reformed Church at 180 Pondfield Road, Bronxville, is free and open to the public. All are welcome to attend.
Kate Milliken Vaughey, a board member of The Counseling Center and a deacon of the Reformed Church, will facilitate the conversation, which will include two long-time therapists from The Counseling Center: Virgil Roberson, M. Div., L. P., NCPsyA, Executive Director; and Jennifer Naparstek Klein, Psy. D. Clinical Director. A question and answer period will allow audience participation.
S.E. Cupp is co-host of CNN's "S.E. Cupp Unfiltered," where she is known as an outspoken political commentator. She has appeared on a wide range of TV news shows, has written for the Washington Post among other publications, and has guest hosted on The View.  She is married to former politico John Goodwin with whom she is raising their young son.  In recent months she has spoken openly on-air about weeks when her anxiety over the state of the world and the safety of her family became overwhelming. The help she received, and the coping techniques she developed, are allowing her to sustain her professional life while keeping healthy perspectives in her personal life.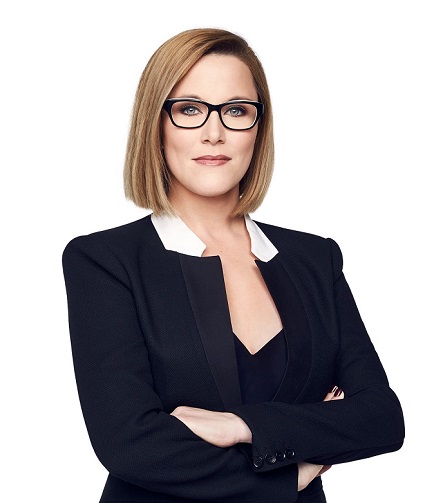 S.E. Cupp
Olivia Gravier, a Bronxville resident in her 20s, was diagnosed with ADHD at a young age and has grappled with anxiety off and on for many years. With the support of her parents and a skilled therapist, she has found medications and mental techniques that have allowed her to distinguish between "bad" anxiety that shuts her down and "good" anxiety that enhances her creative expression through music.  She has also experienced anxiety very differently at different life stages. Both she and S.E. have described the shifting nature of their anxiety over time, suggesting how multi-faceted and complex it can be.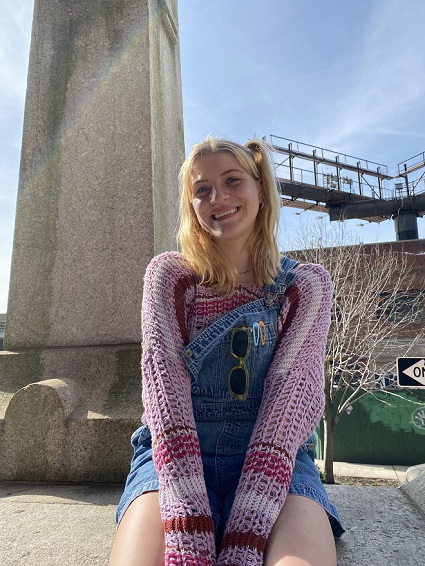 Olivia Gravier
S.E. Cupp and Olivia Gravier are eager to speak out and share their journeys.  They wish to encourage others to seek support when they need it, during this time when so many people have faced devastating losses and overwhelming challenges, and when discussion in the public sphere is often divisive, uncivil, and fraught with seemingly insurmountable problems.  As more public figures and people in our community speak out about the therapy they have received, and the positive impact it has made in their lives, their hope is that others who have hesitated to seek help will make that all-important call to a mental-health center.
The unique perspectives of these two women, and the expertise of two experienced therapists, promise to inspire a lively and insightful exchange on December 2nd. Please mark your calendars now and plan to join us at the Reformed Church.
For those unable to attend in person, the session will be livestreamed from the RCB website.  It will also be videotaped and posted on TCC's and RCB's websites.
Seating will be socially distanced.  Masks are encouraged for those who are vaccinated and required of those who are not. Find complete Covid protocols at the church's website.
The Reformed Church of Bronxville is a family of faith that welcomes people from all faith traditions and backgrounds. Learn more at https://www.reformedchurch.org/.
The Counseling Center is a nonprofit group of therapists located in Bronxville and serving its surrounding communities. Learn more at https://counselingcenter.org/. Or, if at any time you feel in need of comfort and support, please call 914-793-3388.