Bronxville School teachers and staff at the pre-prom event at the Bronxville School
By Staff
May 25, 2022: The Bronxville High School Junior/Senior prom was held last Friday, May 20th.  This was this first prom for both grades in two years due to the pandemic.  Last year, the school held a prom for seniors only which had rave reviews.
With girls in long dresses and boys in tuxes, it was a special event indeed and had a huge attendance.
Due to rain, the pre-prom event was held inside rather than on the front lawn of the school, but this did not dampen the mood a bit. 
At 6pm, four buses took the students off to the Surf Club in New Rochelle for dancing and food.  
Below are photos taken before the students were whisked away on their busses.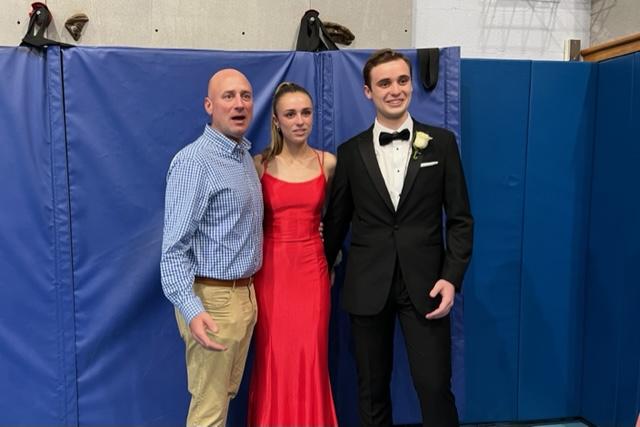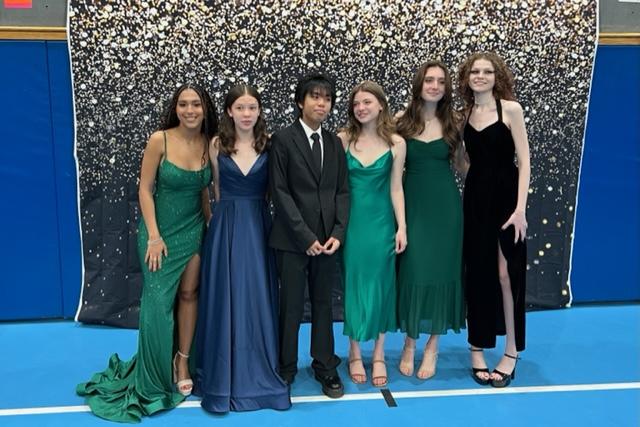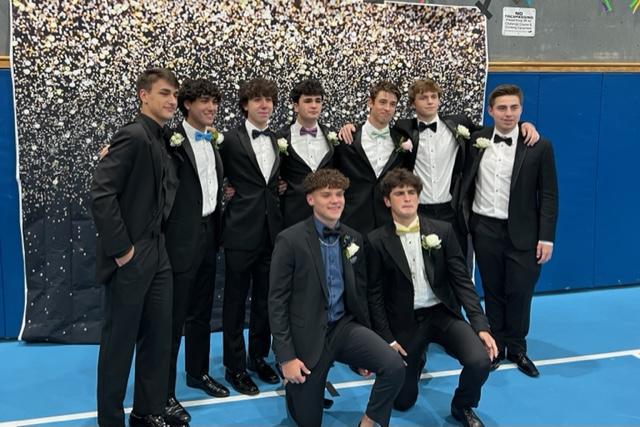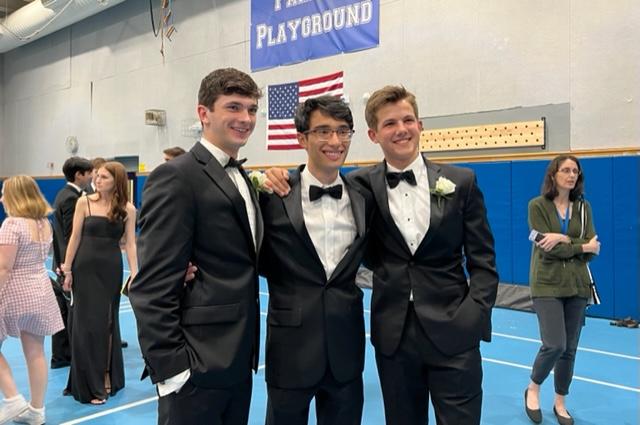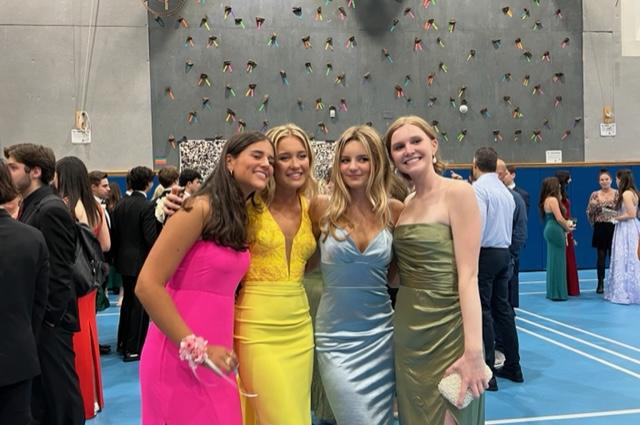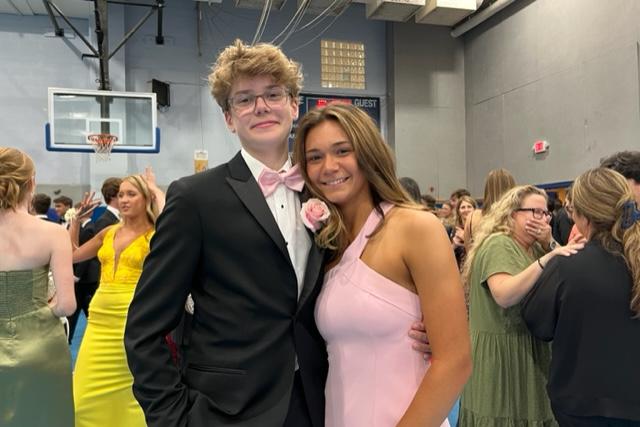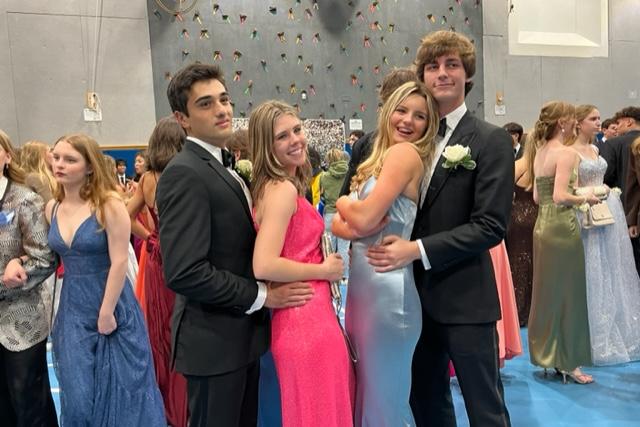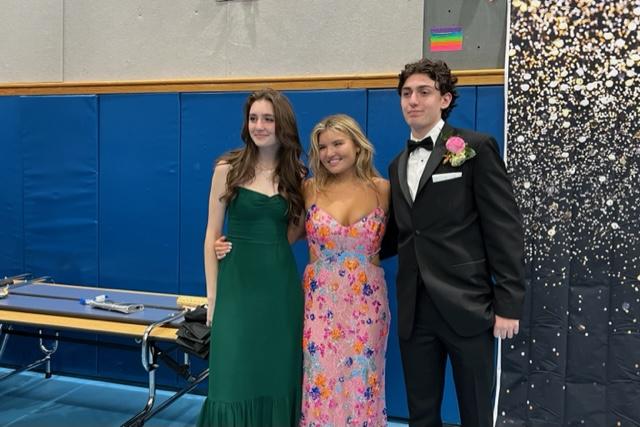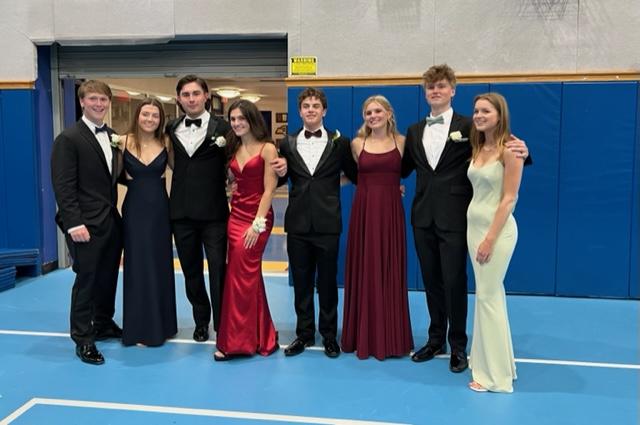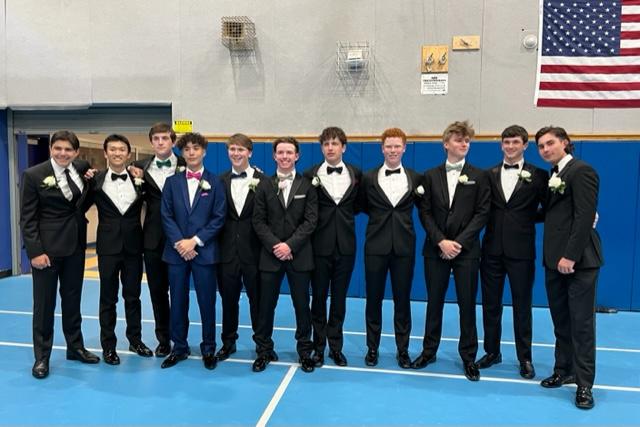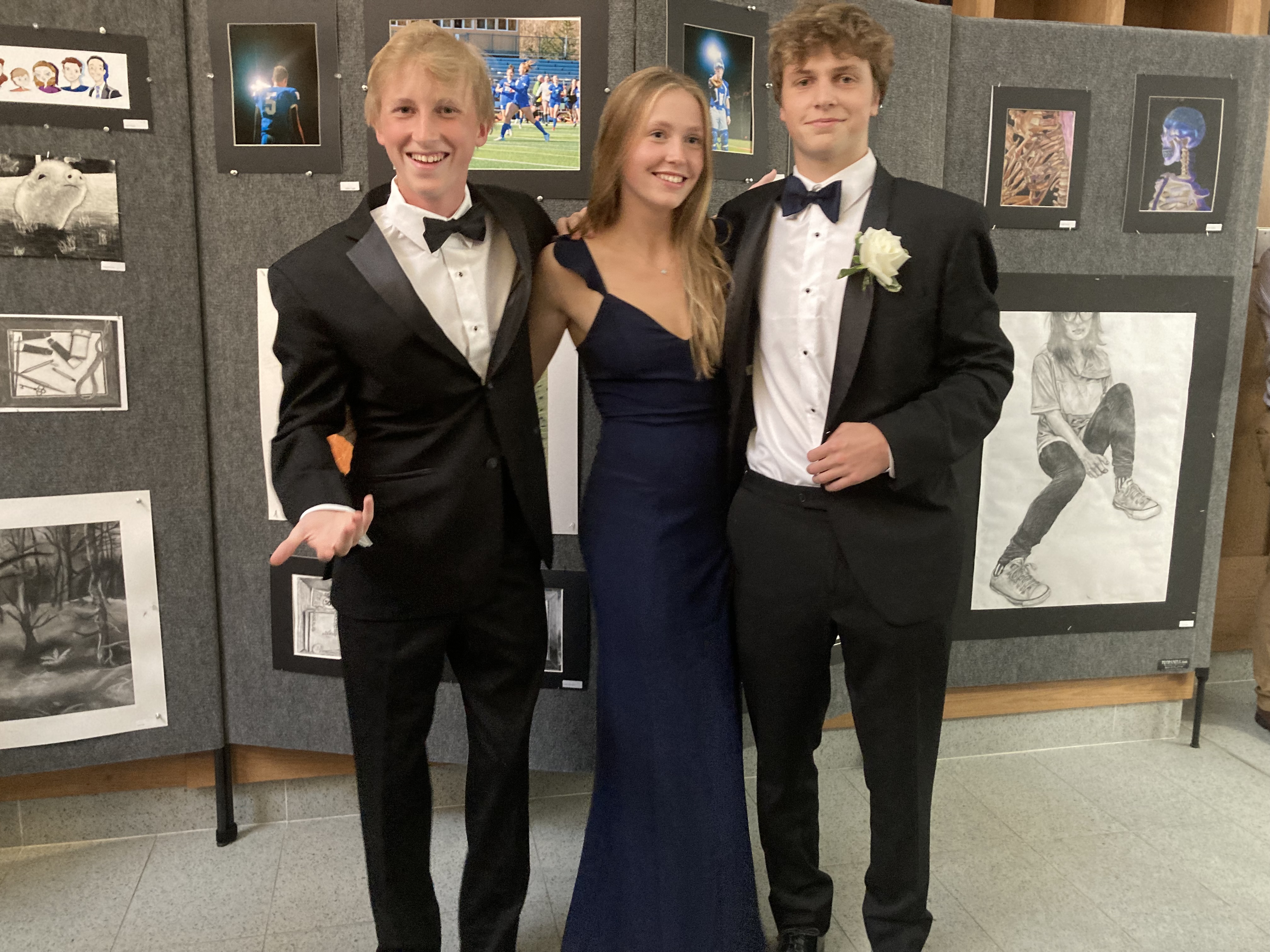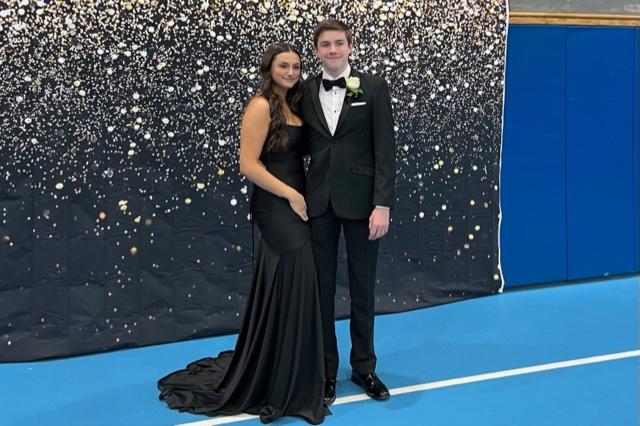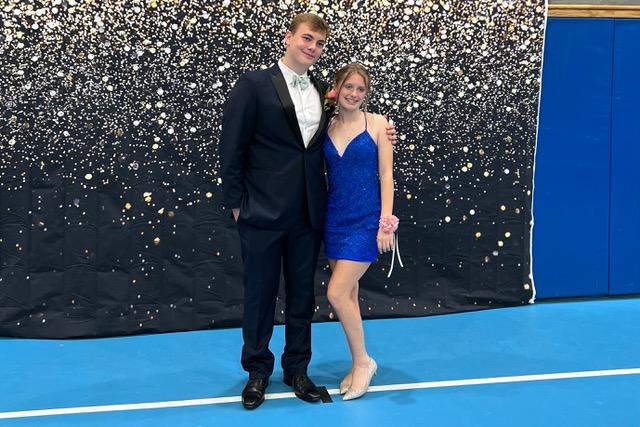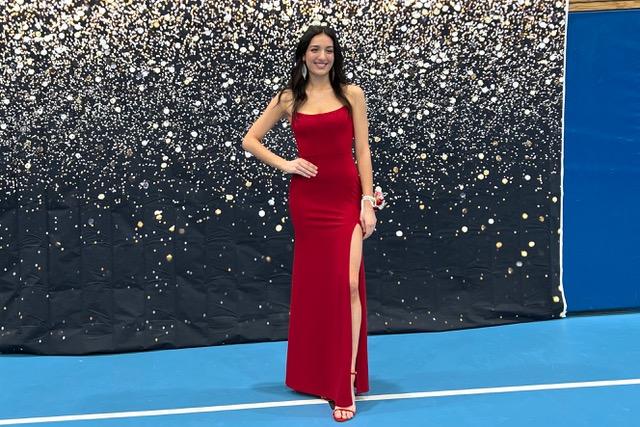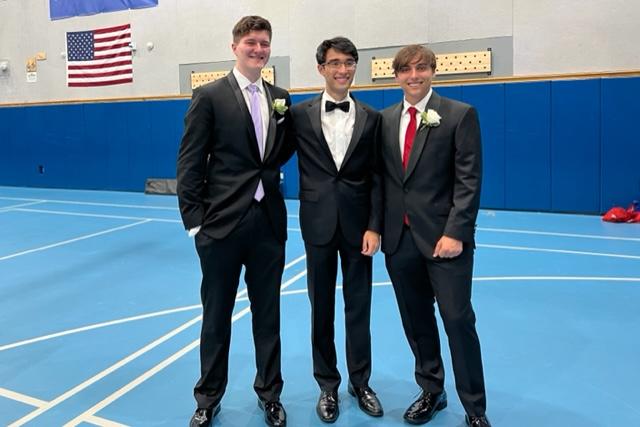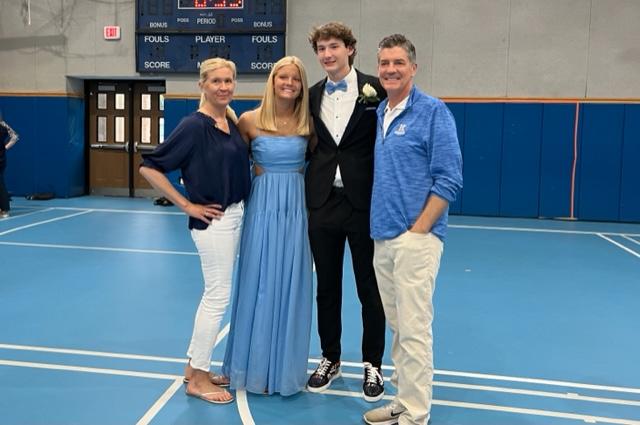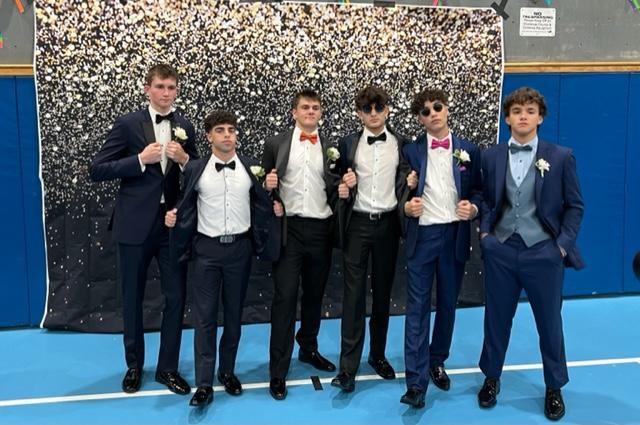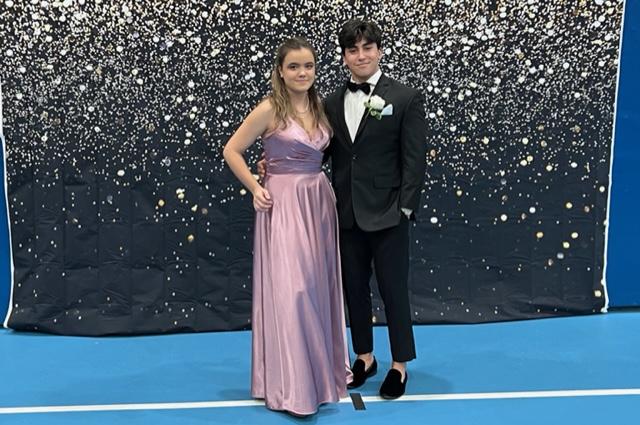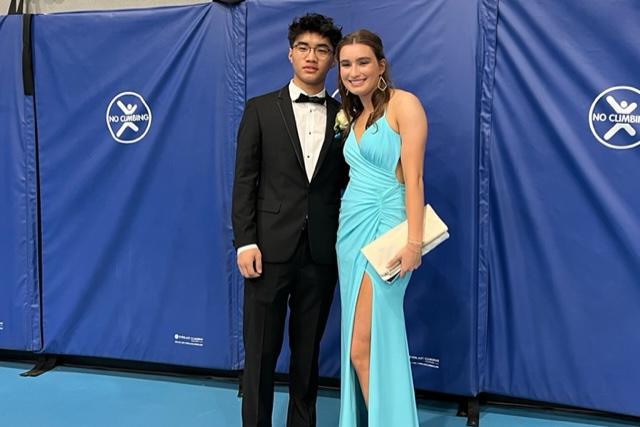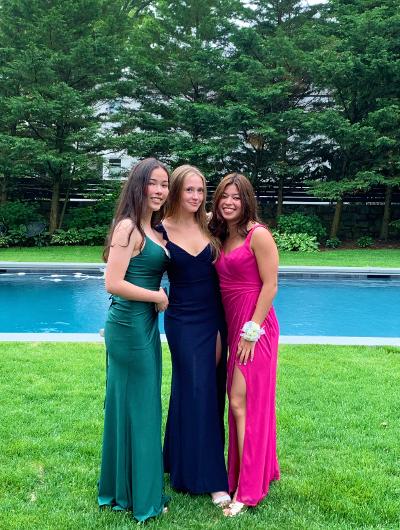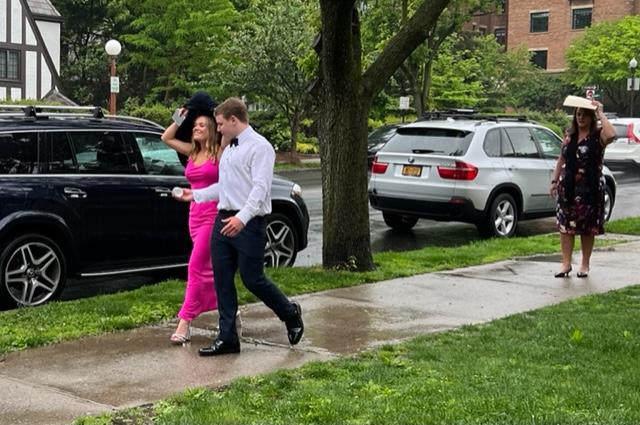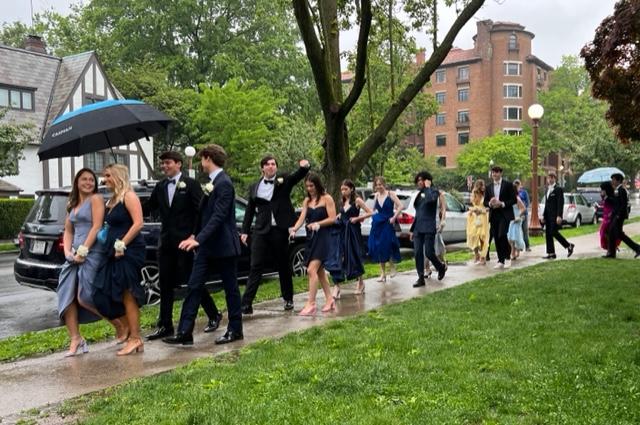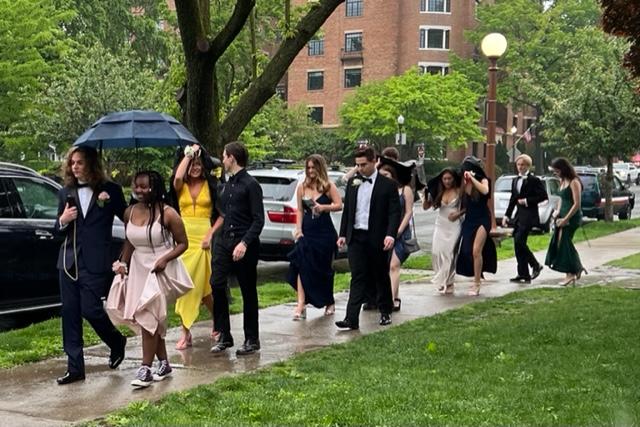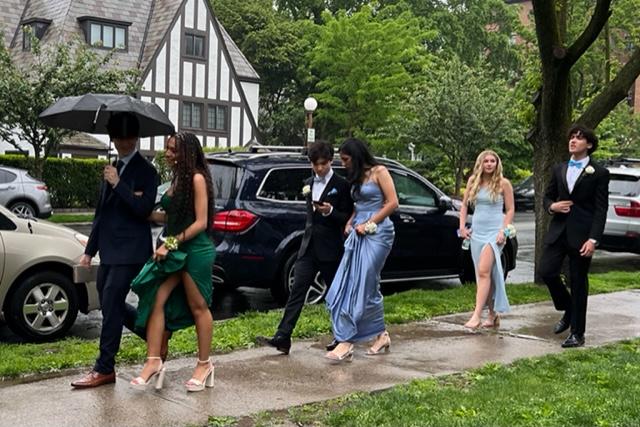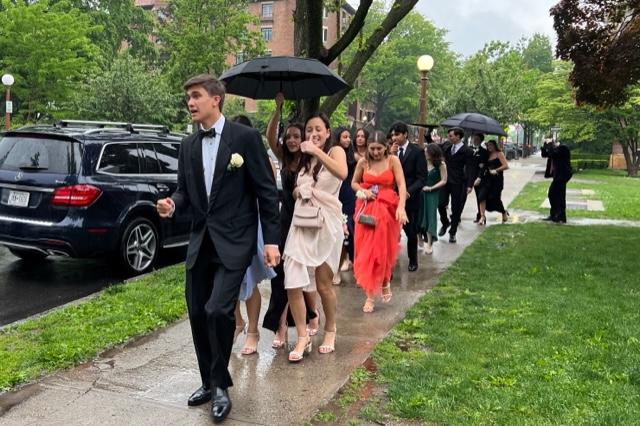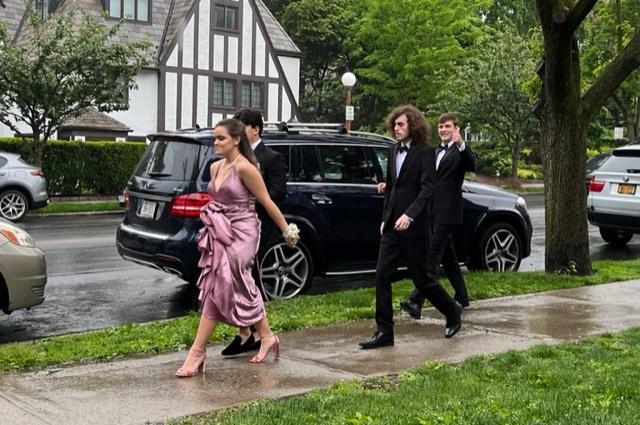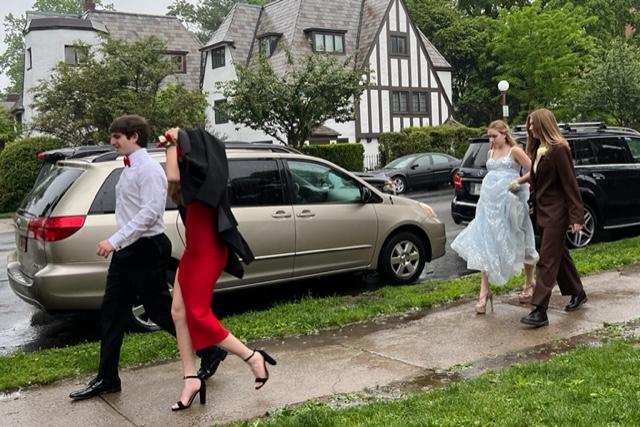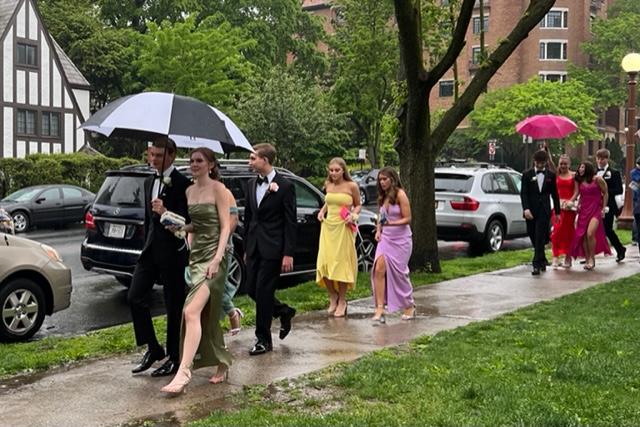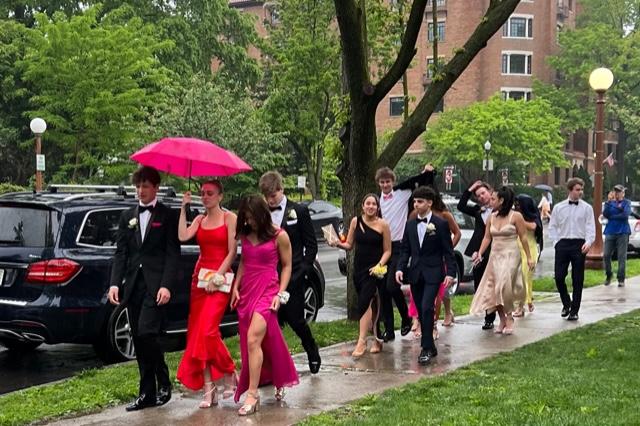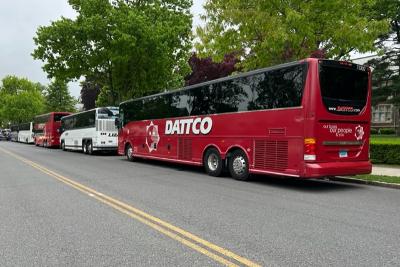 Photos by N. Bower