By Staff
May 18, 2022: The Bronxville School Annual Board Election and Budget Vote took place on Tuesday, May 17, 2022. This was a contested election for the School Board with five candidates running for three open seats on the Board.  
The unofficial results were available at 10:17PM.  A total of 1,258 votes were cast including 1,149 by machine, 58 absentee and 51 paper ballots.
Based on the unofficial results, the three new Board members are Michael Brandes, Edward Lennon and Peter McSherry.  Below is more detail on the vote tallies.
Michael Brandes ran unopposed for the seat held by Tom Curran.  Brandes received 919 votes.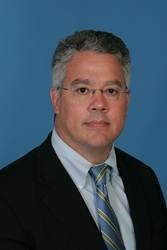 Brandes
Alexa Pappas-Zannetos and Edward J. Lennon IV ran for the seat held by John E. Bierwirth.  This was a very tight race in which Lennon narrowly prevailed with 622 votes versus 609 to Pappas-Zannetos.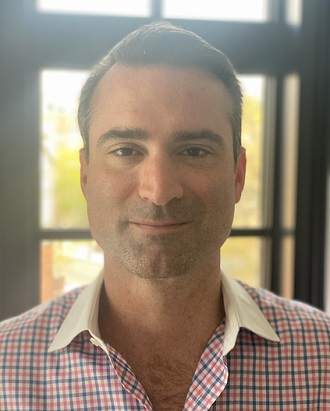 Lennon
Peter McSherry and Erin Bertocci-Seuffert ran for the seat held by Arleen Thomas. McSherry prevailed in that race with 628 votes versus 583 to Bertocci-Seuffert.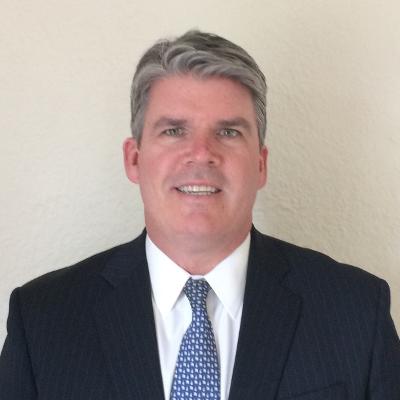 McSherry
The School's 2022-23 Budget of $51,017,862 was also approved in the election with a vote of 915 "for" and 171 "against". 
Photo at top by Staff