By Michael Ganci, Syntax for the Bronxville School
March 9, 2022: Four Bronxville High School seniors were recognized as semifinalists by the 2022 National Merit Scholarship program, have advanced as finalists in the competition.
They include Andrew Zengin, Alice Vranka, Isaiah Weir and Patrick Wu.
Alice Vranka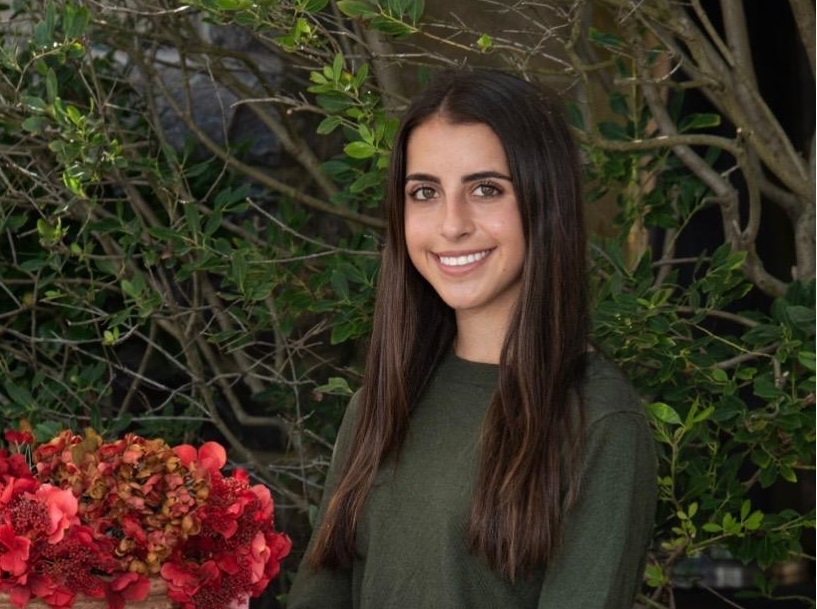 Isaiah Weir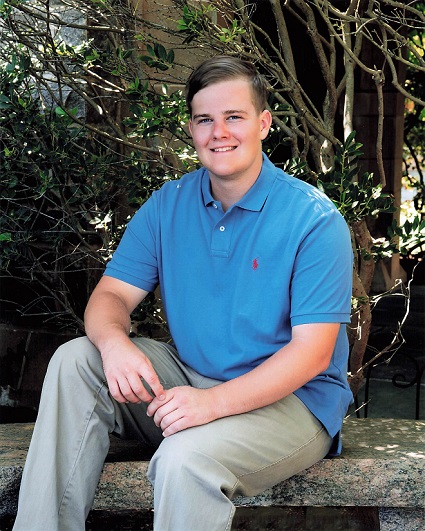 Patrick Wu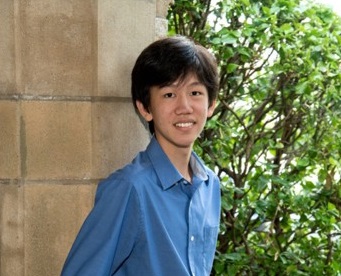 These four seniors are among the top 15,000 high school students nationwide who have an opportunity to continue to compete for scholarships that will be offered in the spring. According to its website, the highly competitive National Merit Scholarship program honors students who show exceptional academic ability and potential for success in rigorous college studies.
Vranka, Weir, Wu and Zengin entered the academic competition as juniors by taking the 2020 Preliminary SAT/National Merit Scholarship Qualifying Test, which served as an initial screen of entrants. They are among a group of elite students – representing less than 1% of seniors – to earn some of the highest scores on the qualifying test. About 90% of the semifinalists advanced to the next round, and about half of the finalists will win a National Merit Scholarship.
The program will award approximately 7,500 scholarships worth more than $30 million. National Merit Scholarship winners will be announced beginning in April.
Photo at top courtesy of the Bronxville Union Free School District; Photos of students courtesy the families. Photo of Weir by June Greenspan