By Karen Talbot
May 28, 2021: Spring is here, and it's a great time to take care of your home projects. Below are some great local companies that can help!
BOKA Brian O'Keefe Architect, P.C.
Dordevic Architecture + Construction
Read more about each company below!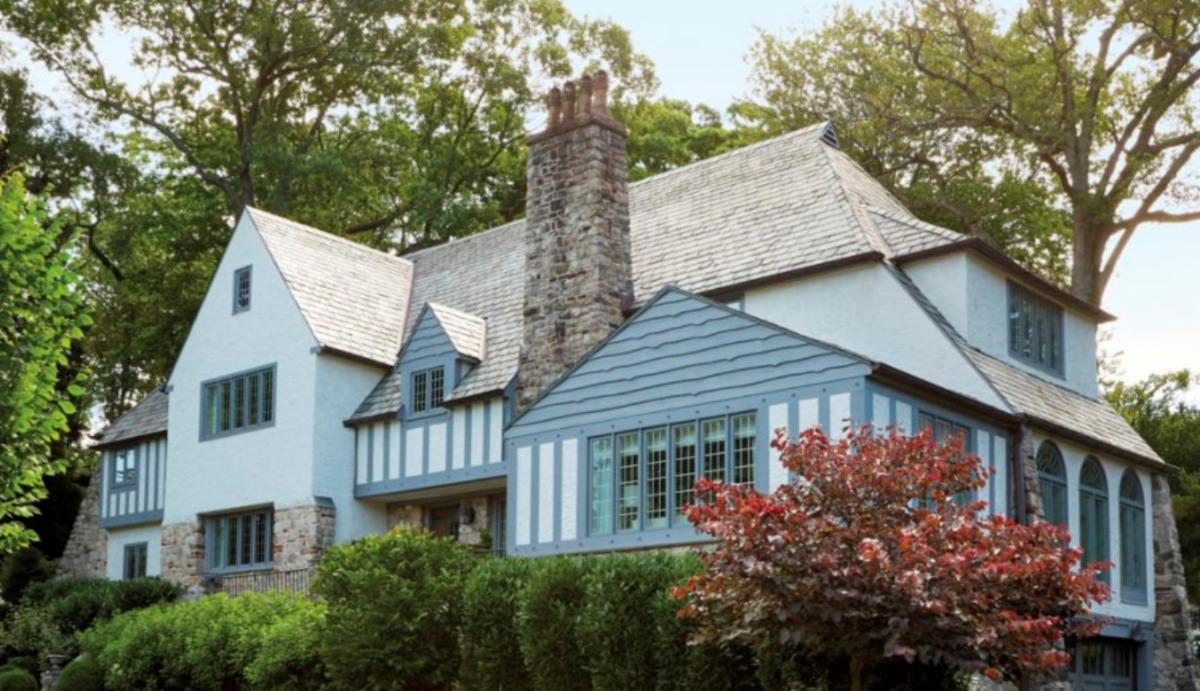 Arthur Lange Inc. is one of the most respected and trusted construction businesses in all of New York. It is our continuous attention to detail and consistent quality of work that has kept us in business for over 110 years. Artie's passion for home and business remodeling shines through his work. He works hard to ensure that each and every customer is 100% satisfied. You can count on Artie and his crew to meet any home improvement need! 
"Artie's work is absolutely superb, and he stands by his work. His workmen are polite, courteous, and honest…" Verified client. 
Fun Fact:
Artie premiered on four episodes of "Buying and Selling," with the Property Brothers, Jonathan and Drew Scott! 
Office: 914-337-4422
This email address is being protected from spambots. You need JavaScript enabled to view it.
BOKA Brian O'Keefe Architect, P.C.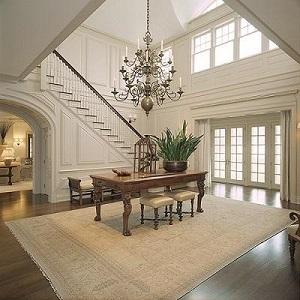 Established in 1993 in New York City, BOKA's focus has been creating beautiful homes and apartments for clients. The projects range from new construction, additions, and renovations in NYC, Hamptons, Greenwich, Palm Beach, Miami, and Nashville. We have worked with the world's best interior designers, and our projects have been published in the top design magazines and books, including Architectural Digest, Elle Decor, Veranda, Cottages & Gardens, Luxury Home Quarterly, Robb Report.
Please contact us for a free design consultation to discuss your project.
15 Park Place in Bronxville
Cell: 917-402-6774
Fax: 212.952-9790
Dordevic Architechture + Construction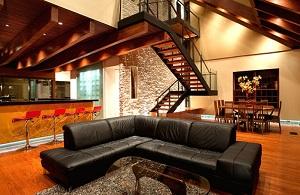 Dordevic Architecture + Construction is a specialized design firm whose core values are grounded in timeless modern design with a thoughtful approach to understanding program and function. Our expertise ranges from luxury residential to retail and commercial. We provide clients with a full range of architecture, construction and renovation services since great spaces are the result of a collaborative effort between thoughtful designers and skilled craftsmen.
119 Pondfield Road, No. 156
Bronxville, NY 10708
This email address is being protected from spambots. You need JavaScript enabled to view it.
office: 212.362.7332
direct: 617.821.2491
 
Note: This content is sponsored by the participating companies