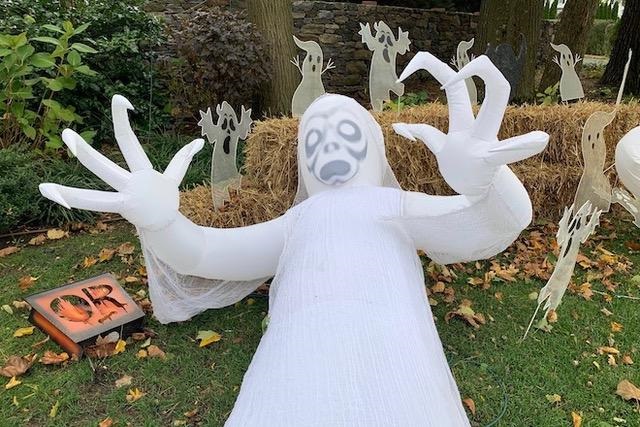 Photos by N. Bower and A Warner
Oct. 30, 2019: The Bronxville School Youth Council's Halloween Parade and Haunted House on Oct. 25, 2019 was once again a big success!  Families in costumes gathered on the front lawn of the school and joined the parade and Halloween spirit was everywhere.
Below are some wonderful pictures of the parade and of Halloween decor around Bronxville. 
Enjoy!