Photo by A. Warner
By Staff
March 8, 2023:  On March 21, 2023, Bronxville residents will have the opportunity to cast ballots in the Bronxville village election.  Polls are open from 6 A.M. to 9 P.M. and the village has three voting districts as shown below.  If you are unsure of your voting district, click here to see a map or see below.
-Districts 16 & 17 - Village Hall - 200 Pondfield Rd
-Districts 18, 19 & 21 - Fire House - Corner of Midland Ave & Palumbo Pl
-District 20 & 22 - Christ Church - 17 Sagamore Rd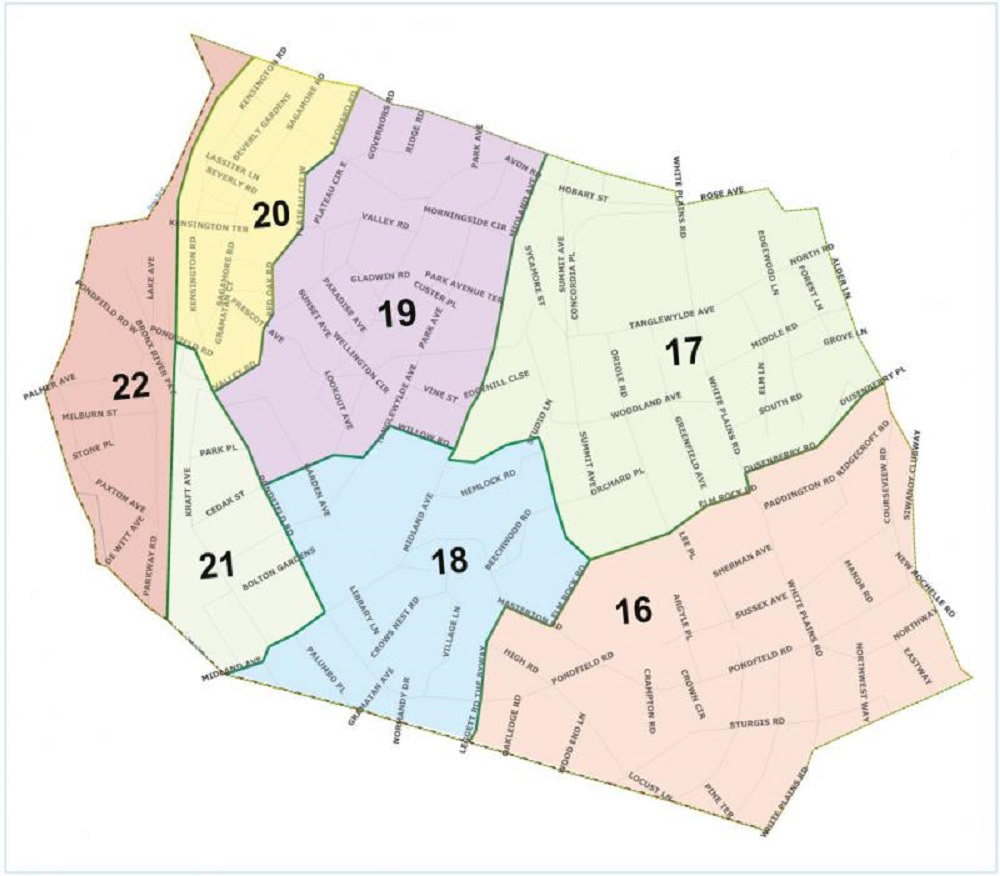 Three candidates are running for reelection - - Mayor Mary Marvin, Trustee Robert Underhill and Trustee Bill Fredericks.  
Mary Marvin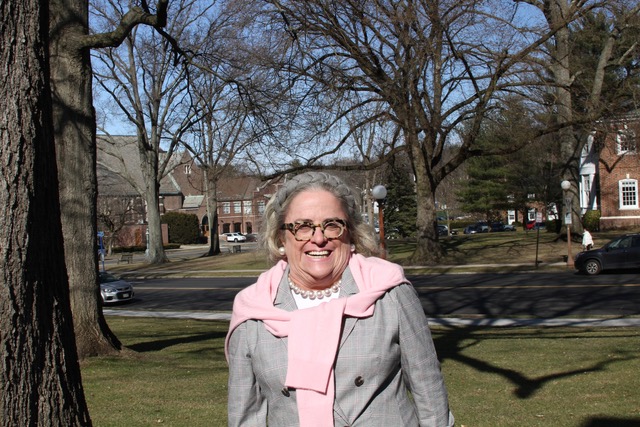 Bronxville Mayor, Mary Marvin, is running for reelection.  She has been Mayor for 18 years.
Mary Marvin grew up in Watervliet, a small town in Albany County that was incorporated in 1896, has a population of just over 10,000, and is about 1.5 miles square.  She graduated from the local Catholic high school, went on to Wellesley College and the University of Pennsylvania Law School. She then went onto private practice in law.  She also married and has two children - - Caroline, who is Academic Dean at Columbia College of General Studies, and Brad, who is a securities trader at Deutsche Bank in NYC. The Marvins moved to Bronxville in 1989.
Mary's interest in public service dates back to high school when she worked in the office of New York Governor Nelsen Rockefeller during the summer and winter break. She also worked for Rockefeller when he was Vice President under President Gerald Ford.  She worked on his legal team, and her boss was Dick Parsons, who years later became Chairman of Citigroup and CEO of Time Warner. This experience piqued Mary's interest in government and the law.  
In her role at Mayor, Mary particularly enjoys the ability to make a difference in the local Bronxville community and address issues, whether big or small, that are of importance to the residents of Bronxville.  She talks about how "civility reigns in Bronxville" and that people really work together.
Mary says she is continually "in awe" of the generosity of the people in Bronxville in terms of time, concern, and financial support of important local projects.  
Robert Underhill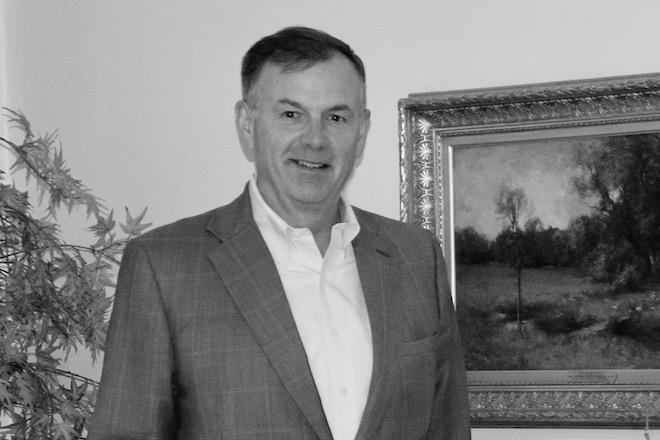 Bronxville Trustee and Deputy Mayor, Robert Stout Underhill ("Bob"), is running for reelection to the Village Board.  He has been a member of the Village Board for 20 years.
Bob grew up in Weston, Massachusetts, and has lived in Bronxville nearly 30 years.  While he didn't grow up in Bronxville, his family played an important role in the founding of the community.  His great grandfather on his mother's side, William van Duzer Lawrence, founded Sarah Lawrence College in 1926 and Lawrence Hospital in 1909 and played a significant role in the development of Bronxville. His mother, Rebecca Jane Stout, grew up in Bronxville and married John Underhill at Christ Church Bronxville in 1953.  He is also married to Sarah Mollmon who grew up in Bronxville.
Bob, a finance and real estate professional, and Sarah have immersed themselves in the Bronxville community.  Bob served on the Board of Sarah Lawrence College for 12 years, became a Trustee of the Village in 2005, and then Deputy Mayor in 2011.
Underhill feels that having roots in a community is vital and having the opportunity to contribute and make a different is incredibly gratifying. Over his tenure, the Board has been involved with important projects such as Villa Bxv and the restoration of the parking lot across from the Avalon.  He is mindful that every project in the village requires "careful consideration" with an eye toward maintain the special character of Bronxville. 
Underhill has a particular interest in the Bronxville Police Department, which has been recognized as one of the finest in New York State.  He credits "great leadership, excellent training and really dedicated police officers."  He notes that when there are job openings in the force, they are quickly filled. "Police officers really want to join the Bronxville force."  
Other important issues for Bob include building awareness about Bronxville with colleagues in Westchester County government, flooding, outdoor dining, the walkability of the village and trees.
When asked why he is running, Bob says because the Trustees are always dealing with issues of importance to the local community and the decisions they make can make a difference.  He also really enjoys working with the amazing people at village hall including the police force, the people working in the DPW, and the great people in village hall and on the board. 
Bil Fredericks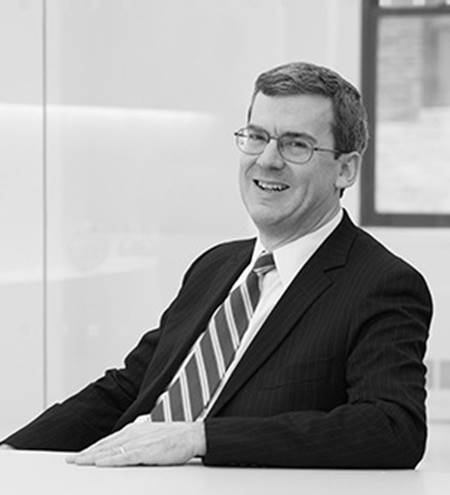 \
Bill Fredericks has been a trustee since September 2020 when he was appointed to fill a vacancy and was then re-elected later that year and again in March 2021.
Bill is a native Bronxvillian. Bill attended the Bronxville School through 9th grade, then on to Exeter and Swarthmore College. Upon graduation from Swarthmore, Bill headed to Oxford, where he got his masters in international relations and then returned to New York to attend Columbia Law School.
Bill is a lawyer with Scott & Scott, a midsize specialty litigation firm, and focuses on complex commercial litigation.  He and his wife have two children, Charlotte and Thomas. 
Before becoming a Village Trustee, Bill was a longtime member and eventual chair of the Bronxville village zoning board.  In reflecting on his role as Trustee, one of the aspects that Bill enjoys most is interacting with the Village staff and talks about how fortunate Bronxville is to have such fine personnel. 
Over his tenure as Trustee, Bill is gratified by progress made on important initiatives, including zoning reform, a new 25 mph speed limit on village streets (effective September), new restrictions on gas-powered leaf blowers and other "green initiatives," and "walkability" improvements which the Trustees hope will make the Village safer for pedestrians.  
Looking ahead, Bill would like to see continued improvements in "walkability," a plan to plant more trees on Village property and along certain streets, outdoor dining standards, and "improved defenses against Bronx River flooding" including more help from the state and federal government on this issue. 
Bill also notes that "the Village may need to be vigilant to protect its ability to enact and enforce its own zoning standards against improvident encroachment by authorities in Albany."  One area currently in discussion in Albany is Hochul's housing compact. 
Click here
to learn more about that proposal and why it's of concern to Bronxville residents.
Finally, Bill notes "I think we're all very fortunate to be part of this community, and I hope to have the privilege of serving as one of the custodians (as trustee) of the Village for another 2 years."