By Irena Choi Stern
Nov. 3, 2021: The Friends of the Bronxville Public Library (FOBPL) Board elected the following new officers at its September board meeting:  Lauren Toal, president; Grace Gilmer and Carolyn Mattson, vice presidents; Zahabia Brainch, treasurer; and Laura Kinon, secretary. The Board also welcomed three new members:  Amy Brown, Susan Gordon and Charlotte Sullivan. 
"I look forward to working with the tremendous group of volunteers on the Friends of the Bronxville Public Library and our amazing library staff," Toal said. "We are all committed to providing the programming and services that make our library an outstanding resource for the entire community."
Other members of the FOBPL board include Dina Grant, Jody Klessel, Irena Choi Stern and Rekha Waggoner.  Christina Krettecos serves as the Bronxville Village Library Trustee liaison.
Over the years, the FOBPL has funded all adult and children's programming, including the summer reading program and author events featuring nationally recognized writers and figures, such as Min Jin Lee, Barbara Demick, Fiona Davis and, most recently, the Honorable Jed Rakoff.
The FOBPL also funds a museum pass program to New York City institutions, as well as access to e-books, databases and other internet resources made available without charge to Library cardholders. 
The library has long been a central focus of the community, with residents donating to the 2001 renovation of the building, the majority of which was funded by the sale of a Childe Hassam painting that had been hanging for decades in the Library. The ongoing programs are funded by community support through annual donations to, and a benefit organized by, the FOBPL.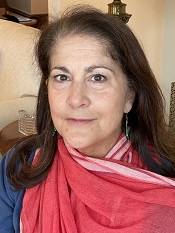 Susan Gordon moved to Bronxville over 20 years ago and raised five children. She is the owner of Lynne Palmer Executive Recruitment.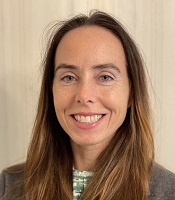 Charlotte Sullivan worked in New York City as a corporate attorney at Cahill Gordon & Reindel LLP and subsequently at AIG.  She is a graduate of Dartmouth College and the University of Pennsylvania Law School.
Amy Brown