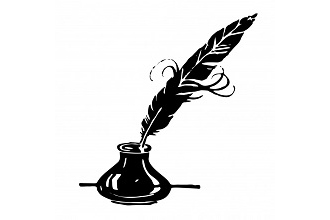 Apr. 22, 2020:  The right to vote is important in a democracy; exercising that right should not be unduly burdensome or dangerous (e.g., Wisconsin). Early voting, voting by mail, "no reason" absentee ballots and bundling various elections help to promote voter turnout and save time and money.
Governor Cuomo's April 10, 2020 Executive Order 202.15 provided for easing of absentee ballot restrictions for the June 23 Primary election. However, no provision was made for rescheduling and easing of absentee ballot restrictions for Village Elections.
Village Elections were originally scheduled for March 18. Due to COVID-19, Governor Cuomo rescheduled Village Elections to April 28. The Westchester Board of Elections website notes that Village Elections were again "postponed until at least June 1, 2020 ".
I encourage Governor Cuomo to expand his April 10 Executive Order to include Village Elections. This would promote public health, voter turnout, and save both time and money.
Please email Governor Cuomo if you agree that the scheduled June 23 Primary Election should include Village Elections as well.
Thank you for your consideration of this proposal. Stay safe. Stay well.
Mary Neagle Smith

Editor's note:  MyhometownBronxville does not fact-check statements in letters to the editor, and the opinions do not necessarily reflect the thinking of its staff. Its objective in publishing letters to the editor is to give air to diverse thoughts and opinions of residents in the community.