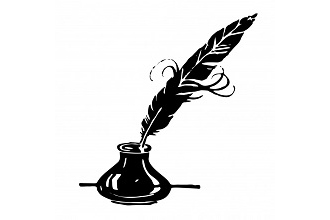 To the Editor,
Apr. 1, 2020: I want to express my sincere gratitude to the heroes and health professionals at NYP Lawrence Hospital.
Because of the great care and attention I received there, I was lucky enough to get back home after 6 day stay with Corona Pneumonia.
I am thankful for this great life-saving resource in our community and the brave and selfless folks who put themselves at risk every day for those of us infected.
It all starts at the front line in the ER with security and check in, the doctors and nurses in the triage, to the custodians who clear out all the contaminated waste.
The great staff on the 5th floor who I will never be able to identify and all the people who contribute to making a difference for each patient. Know you made a difference. And yes, thank the kitchen staff too!
What you don't realize while you are in isolation is that any health care personnel who come to see you in your isolation room has to get specifically suited just to enter.
Once in your room, they cannot go out of the room without disrobing the safety suit and leaving the contaminated outfit in the trash by your door. They do not want to contaminate the rest of the hospital.
Because of this, they need resources like masks, guards, gloves, and these suits every time they come in. That is several times a day as they take vitals, give medication, check blood work, and deliver meals, etc.
After they leave you, they do it all over again for other isolated patients. By the end of the day, they are exhausted from all the work and changing. They strive to be as efficient as possible with their limited resources, all while providing great care.
They never complain and only ask how they can help YOU get better. Never mind all the unknowns on the virus and the personal risk and impact it might have on these professionals.
I will never fully appreciate the dedication and professionalism of these doctors, nurses, and staff gave to me.
I would not be able to recognize them on the street due to all the layers they are dressed up in when I saw them, but I can recognize their selflessness and great contributions to our community.
Thank you all! You make us proud.
Michael Sands
Bronxville Resident