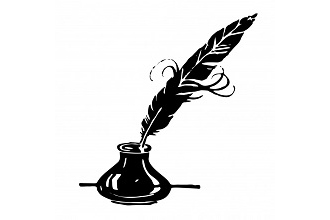 To My Fellow Villagers
Dec. 4, 2019:  Please join me on Tuesday, December 10th, in supporting Brian Keating for a five-year seat on the Eastchester Board of Fire Commissioners.
But five people are responsible for the financial stewardship of our fire protection tax dollars, of which Bronxville property owners pay approximately 35% towards the town-wide $17.4 million town tax levy. I feel strongly that Mr. Keating is the candidate on the ballot who will conduct the public's business in a fair, honest, and professional manner based on his impressive skill set, excellent judgment, and measured demeanor. We deserve nothing less.
Simply put, a strong turnout in Bronxville for Mr. Keating will serve to decide the long term management of the Fire District.
Voting is from 2 PM to 9 PM for all Villagers at Bronxville Village Hall. There is no provision for absentee ballots.
Mary Marvin

Editor's note:  MyhometownBronxville does not fact-check statements in letters to the editor, and the opinions do not necessarily reflect the thinking of its staff. Its objective in publishing letters to the editor is to give air to diverse thoughts and opinions of residents in the community.