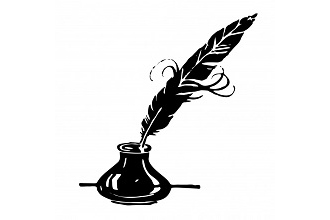 To The Editor,
Dec. 4, 2019: I'm sure you feel as irritated as I do when you see a car intentionally cross the double line during busy periods to turn into an open parking space on the other side of the street. 
It is not only blatantly illegal to cross a double yellow line for this purpose, but it slows down traffic as the car invariably must back up into other traffic to straighten out. Where were these people during their driver's ed courses when it was clearly taught that this activity is against the law?
Once I personally experienced a driver who was stopped to await the chance to cross the double line and pounce into an opening spot but a car traveling in the proper direction snuck in before she got a chance to make her illegal turn and then got mad at the person taking the spot because she couldn't make her turn!
Well, the time has come to take some action and get the message out that Bronxville does not tolerate this behavior. In a targeted 7-day period recently, the BPD ticketed 176 cars. It is not an easy task to enforce this rule as logistics are challenging, and substantial overtime was incurred.
Parking enforcement officers can not issue these summons, and a police officer must witness the violation him or herself. Drivers who are caught receive a fine and points. Sadly, only a small percentage of these revenues find their way into Bronxville's treasury due to State laws.
I asked Chief Satriale if there were any interesting stories arising from this blitz, but he said not really, most people were quite surprised and not happy.
Our enforcement efforts will not necessarily stop this all-too-common practice from occurring in the future. But it is certainly the right move to at least selectively address annoying and dangerous conduct.
Bill Barton, Bronxville trustee

Editor's note:  MyhometownBronxville does not fact-check statements in letters to the editor, and the opinions do not necessarily reflect the thinking of its staff. Its objective in publishing letters to the editor is to give air to diverse thoughts and opinions of residents in the community.