| | |
| --- | --- |
| Letter to the Editor: Indoor Waiting Area is Needed at Bronxville Train Station | |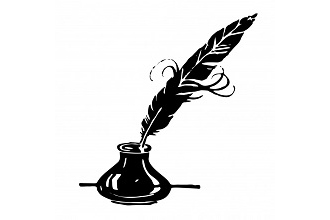 To The Editor
Oct. 16, 2019:  I have sent several emails to Metro North regarding the lack of an acceptable indoor waiting area for those of us taking the early (5:05) train to NYC. The first was supposedly forwarded to the Bronxville station master.  Regardless, I have not received a reply from either email.
Winter is approaching. Even with the slightly cooler mornings, it has been uncomfortable standing or sitting on the platform. It seems no work is currently underway in the previous indoor concession area.
I am asking if this indoor area with seating could be open and available to us who take the earlier trains?  Thank you
Maureen Sullivan



Editor's note:  MyhometownBronxville does not fact-check statements in letters to the editor, and the opinions do not necessarily reflect the thinking of its staff. Its objective in publishing letters to the editor is to give air to diverse thoughts and opinions of residents in the community.