| | |
| --- | --- |
| Letter to the Editor: Sarah Riggs on What You Can Do About the Climate Crisis | |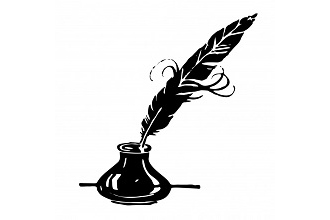 Sep. 25, 2019:  I grew up happily in Bronxville and graduated from Bronxville High School at the age of eighteen. After many years in Paris, my husband and I have settled in Park Slope, Brooklyn. We are both in the arts and work with local universities. I'm a poet and run an arts organization.
Because of the climate crisis, my husband and I cannot offer our children a stable future. Despite our love of nature, we cannot promise that it will be there for them.  
A couple of weeks ago, I reached out to a strong environmental organization and asked them what poets and artists can do. The answer was simple: you can ask other arts organizations of a similar size to ask their funders to divest from fossil fuels.
This seems like a crucial step and what I'm adding to this is to embrace environmental social governance, which means considering the sustainability and ethical impact of your organization's investments. One of the major investment banks reported to me that their environmental social governance funds ("ESGs") are growing rapidly.
A new report says we have eighteen months to turn things around. I'm asking you, for love of my hometown, Bronxville, and everything we hold dear, to take the leap and be part of the solution. Every small change by every person and organization will add up and make a huge difference.    

Editor's note:  MyhometownBronxville does not fact-check statements in letters to the editor, and the opinions do not necessarily reflect the thinking of its staff. Its objective in publishing letters to the editor is to give air to diverse thoughts and opinions of residents in the community.