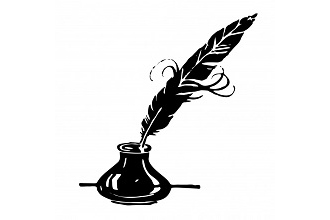 To the Citizens of Bronxville:

Apr. 3, 2019:  Thank you. Thank you for allowing me to serve as your mayor for another term. Your support means everything. I am honored, humbled, and filled with gratitude. Your faith in me drives me to want to excel every day in representing you with intellect and compassion, for I truly have the dream job – on a daily basis I speak with the most engaging senior citizens; talk to students from high school that I consider my friends; hear wonderful high-pitch hellos from second-grade pals, and speak with the most informed and often most patient residents I know, truly some of the finest people to cross my path.
Together we must preserve our village and treasure all of its intangibles – the way we look out for each other with no fanfare; the civility in which we conduct our discourse; the smiles and hellos on the sidewalks; and the compassion for those in need of our help.
Embrace our smallness – our collective love, respect, and compassion.
Aesop said, "A man is known by the company he keeps." How blessed are we in Bronxville.
With enduring friendship,
Mary Marvin

Editor's note:  MyhometownBronxville does not fact-check statements in letters to the editor, and the opinions do not necessarily reflect the thinking of its staff. Its objective in publishing letters to the editor is to give air to diverse thoughts and opinions of residents in the community.