| | |
| --- | --- |
| Letter to the Editor: George Kooluris on Pedestrian Safety | |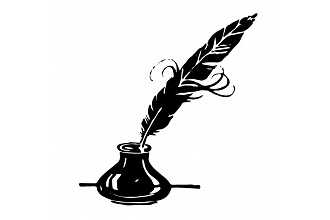 To the Editor:

Dec. 12, 2018:  Was most appreciative to learn from chief of police that reflective armbands are available at the police station. Crossing village streets at night is particularly difficult for our senior citizens and those that are handicapped. At an advanced age or with a physical disability it takes longer to cross the street, and some drivers express their impatience in dangerous ways to these individuals. I would like to formally request that the village give serious consideration to either extending the time lights in the business district changing to a four-way stoplight system in town, even if just in the evening when the danger to pedestrians is greatest.
George Kooluris 
Editor's note:  MyhometownBronxville does not fact-check statements in letters to the editor, and the opinions do not necessarily reflect the thinking of its staff. Its objective in publishing letters to the editor is to give air to diverse thoughts and opinions of residents in the community.