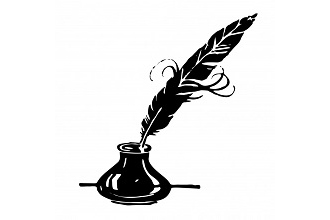 To the Editor:

Nov. 28, 2018:  My reason for writing is to make the community aware of the danger of pedestrian injuries in our westside neighborhood from lack of street lighting. This is something I have witnessed since my husband and I moved into Stoneleigh Plaza 20 years ago.
The lights are dim and cannot illuminate the commuters leaving the train, most of whom are dressed in dark clothing, and so drivers really cannot see them at all. The pedestrians have no idea they are in danger, and those in the car are busy going where they are going. A major accident is waiting to happen.
My solution:  Have strips of light reflectors to put on shoes, coats, hats, whatever, available to passengers as they depart the train, in a big box with big signs. This would not be costly and certainly would be worth a try. Before we have a tragedy.
Schatze Thorp

Editor's note:  MyhometownBronxville does not fact-check statements in letters to the editor, and the opinions do not necessarily reflect the thinking of its staff. Its objective in publishing letters to the editor is to give air to diverse thoughts and opinions of residents in the community.