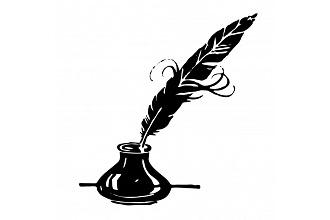 To the Editor:

May 9, 2018:  Mary Marvin's plea to "uphold the spirit of community that makes Bronxville special" deserves special notice and appreciation.
As a third-generation Bronxvillian (my grandfather Corwin moved here in 1917), Mayor Marvin's beautifully written piece captures what sets Bronxville apart. Following my family's tradition, I have spent the better part of 83 years in the community and have had the privilege of participating in countless boards and committees. 
Because of the caliber of other residents with whom I have served, it has always been both a pleasure and a valuable learning experience, marked by professionalism and solid values, and uncomplicated by partisanship.
I hope that others will continue in that tradition.
A. Corwin ("Corky") Frost
Former Chair of Bronxville Planning Board and Architectural Review Board

Editor's note:  MyhometownBronxville does not fact-check statements in letters to the editor, and the opinions do not necessarily reflect the thinking of its staff. Its objective in publishing letters to the editor is to give air to diverse thoughts and opinions of residents in the community.