| | |
| --- | --- |
| Letter to the Editor: Bill Primps on Recent Village Campaign | |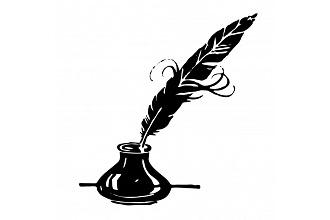 To the Editor:

Mar. 28, 2018:  I write to thank Bronxville residents who participated in last week's election that resulted in my succeeding George McKinnis as village justice.
My opponent, Natasha Nordahl, waged an energetic and impressive campaign. For her efforts, she has earned my respect and the admiration of village residents--competition brings out the best in all of us.
I look forward to serving Bronxville for the next four years.
William G. Primps

Editor's note:  MyhometownBronxville does not fact-check statements in letters to the editor, and the opinions do not necessarily reflect the thinking of its staff. Its objective in publishing letters to the editor is to give air to diverse thoughts and opinions of residents in the community.