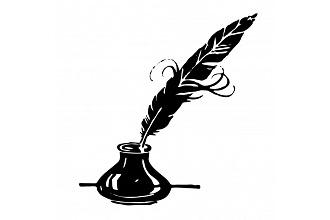 To the Editor:  
Mar. 14, 2018:  I am writing to urge Bronxville voters to support the candidacy of Natasha Nordahl for village justice.
I am not a Bronxville resident. However, I did have the privilege of working with Natasha, side by side, day in and day out, for 15 years (2000-2015) as a partner of a New York City law firm from which I am now retired. I headed a complex litigation group of which Natasha was the most integral and reliable part. 
In this sense, I believe I have a unique perspective into Natasha's qualifications for the bench. I support Natasha for two reasons:
First, she is a seasoned litigator with a broad knowledge of New York State court practice. She has a keen intellect. She has an extraordinary ability to distill complex legal issues. In short, she brings a wealth of professional experience that will serve her well as village justice if elected.
Secondly, and more importantly, is Natasha's strength of character and moral compass. She is even-tempered; the ultimate "solid citizen." There is a certain steadiness about her that few can match. She inspires confidence.
There is no other person in my professional or personal orbit that I trust or whom I can rely on more. I can pay her no greater compliment.
Natasha belongs on the bench. I hope Bronxville voters will put her there. They will be well served to do so.
Thank you for hearing me out.
Lawrence R. Green, Esq.
Millburn, N.J.
Editor's note:  MyhometownBronxville does not fact-check statements in letters to the editor, and the opinions do not necessarily reflect the thinking of its staff. Its objective in publishing letters to the editor is to give air to diverse thoughts and opinions of residents in the community.