| | |
| --- | --- |
| Letter to the Editor: Edward J. Estrada in Support of Bill Primps for Village Justice | |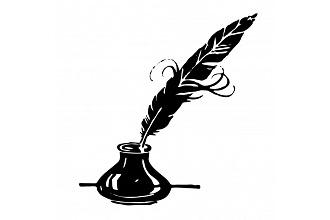 To the Editor:

Mar. 14, 2018:  I have followed with interest the strong letters of support that have appeared in MyHometownBronxville in recent weeks from supporters of William Primps for Village Justice. It seems that those who have worked with Bill within the Village over the years share a strong opinion that he possesses the requisite skills and temperament to be an excellent judge.
Let me add my voice to those that have recently supported Bill, but from a different perspective. I was a colleague of Bill's for a number of years when we practiced together in a large New York firm with an international practice. During that time, I was able to observe, over many occasions and at close range, his keen legal analysis, fine sense of ethics, and fair judgment. Bill always exemplified the highest legal and ethical standards and he served as a model for many of us as we developed our legal careers. I cannot think of a Bronxville resident more qualified to serve in the important role of Village Justice.

In sum, based on long professional affiliation, Bill Primps has my unqualified endorsement for the position of Bronxville Village Justice.

Edward J. Estrada

Editor's note:  MyhometownBronxville does not fact-check statements in letters to the editor, and the opinions do not necessarily reflect the thinking of its staff. Its objective in publishing letters to the editor is to give air to diverse thoughts and opinions of residents in the community.