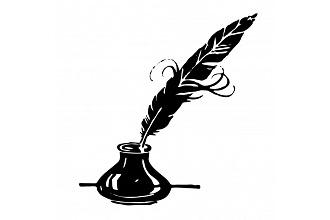 To the Editor:

Feb. 28, 2018:  I write as a former Bronxville Village trustee, in support of the candidacy of William Primps for village justice in the election to be held on March 20. 
Bill and I served in village government in the 1980s and '90s when I was a village trustee and Bill served as counsel and then chair of Bronxville's Zoning Board of Appeals. Subsequently, Bill served with distinction as a village trustee for several terms. Based on my work with Bill, I can endorse his candidacy without reservation.
Serving as a village justice is not an easy job – it takes a robust knowledge of the law, a willingness to commit the long hours required, and an ability to adjudicate fairly, firmly, and with compassion. It takes experience. 
To be clear, this election is not about party politics – it doesn't matter whether you are Republican or Democrat; we all need the best and most experienced person. Why? Because often the issues are local and delicate and need to be resolved with an extremely sensitive hand – neighbor versus neighbor, transgressions by local kids, etc. 
We don't have to guess about whether or not Bill will be an effective justice – everything in his professional background and his prior service in the village points to his talent, fairness, and dedication, combined with good judgment and common sense.
In short, Bill is the most qualified candidate and will make an excellent justice. Please cast your vote for him on March 20. 
William Staudt
Former Bronxville Village Trustee

Editor's note:  MyhometownBronxville does not fact-check statements in letters to the editor, and the opinions do not necessarily reflect the thinking of its staff. Its objective in publishing letters to the editor is to give air to diverse thoughts and opinions of residents in the community.