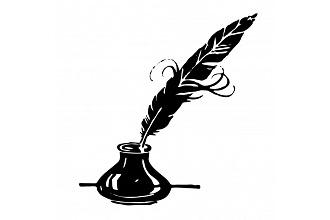 Dear Residents:

Jan. 3, 2018:  Thank you so much for your patience, kindness, and even humor as you traveled with us through this tax chaos. 
Confronted with a new tax provision so detrimental to village residents and an extremely inartful state executive order, the village administrator, trustees, and I reached out to every state and taxation authority, to legal counsel, and to colleagues around the county in the same position. 
With time of the essence and the opinions contradicting almost hourly, we decided to simply err on the side of accepting what money we could as a village government in the hopes that it will ultimately benefit our residents. We convened a special board meeting on December 27 and issued a tentative tax warrant in the hopes of bolstering our position when all is sorted out. We do not legally have jurisdiction over county, town, fire district, and school taxes.  
We will keep you posted as to our handling of your 2018 tax prepayment check as we seek counsel from our accountants and the state department of taxation for proper disposition.
We want to especially thank the village administrator, village treasurer, and the entire administrative staff for sharing most of their holiday vacation with us. Their loyalty and dedication is a shining example.
With thanks and gratitude,
Mary Marvin, Bob Underhill, Anne Poorman, Guy Longobardo, and Randy Mayer
Editor's note:  MyhometownBronxville does not fact-check statements in letters to the editor, and the opinions do not necessarily reflect the thinking of its staff. Its objective in publishing letters to the editor is to give air to diverse thoughts and opinions of residents in the community.