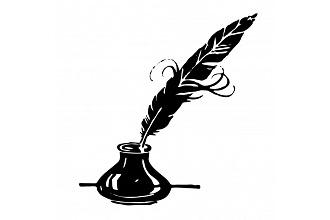 Nov. 15, 2017:  I would like to thank everyone who voted on Election Day. To those who supported me, I truly appreciate your trust and belief in me and knowing that I always have your best interest at heart. To those who did not, I hope to gain your trust and support over the next two years.
It is my honor and privilege to continue to serve the residents of the 15th District. As always, I will continue to work in a bi-partisan fashion. It is my promise to continue to serve you to the best of my ability.
If you have any questions, concerns, or issues, please call my office at 914-995-9530 or email me at CLOAKING . I will be more than happy to assist you. Also, if you would like to receive news and updates on issues in our district and Westchester County, please send me your email address.
Again, thank you, and I look forward to continuing to move Westchester forward together with you.
Respectfully,
Gordon A. Burrows
Westchester County Legislator, District 15

Editor's note:  MyhometownBronxville does not fact-check statements in letters that it publishes, and the opinions do not necessarily reflect the thinking of its staff. Its objective in publishing such letters is to give air to diverse thoughts and opinions of residents in the community.