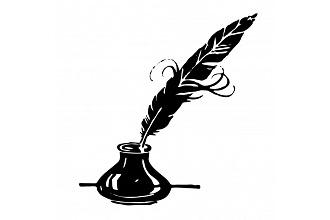 To the Editor: 
Nov. 1, 2017:  My name is Gordon A. Burrows. I have dedicated my life to public service. I have been your legislator on the Westchester County Board of Legislators for the past twelve years. Prior to that, I served as a Yonkers City Councilman for ten years.
I have always worked independently in a bipartisan fashion. My 33 years of legal experience combined with my 22 years of political experience and proven leadership effectively enables me to advocate for you! 
Next Tuesday, November 7, is Election Day, for which I seek your support. My name will appear on the Republican, Conservative, Independence, and Reform Party lines.
Please note that I have not voted for one tax increase on your property during my tenure as your county legislator and that for the past seven years there has not been an increase in the tax levy; in fact, you have received a two-percent decrease during that period. This has been achieved while preserving Westchester County's bond rating, which is the highest rating in New York State.
Working in a BI-PARTISAN coalition, I have been part of a working majority of legislators that have reduced wasteful county spending while ensuring that essential services such as our police, parks, and infrastructure are protected.
Putting the needs of people first is my priority. I am dedicated to the residents of Westchester to do what needs to be done to protect them and future generations to come.     
Gordon A. Burrows
Westchester County Legislator
Editor's note:  MyhometownBronxville does not fact-check statements in letters to the editor, and the opinions do not necessarily reflect the thinking of its staff. Its objective in publishing letters to the editor is to give air to diverse thoughts and opinions of residents in the community.