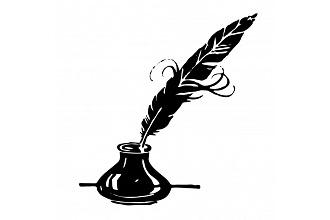 To the Editor:

Nov. 1, 2017:  In the race for county legislator on November 7, Bronxville voters face a stark choice. They can re-elect a six-term career politician from Yonkers, Gordon Burrows, whose paltry legislative achievements to date are matched by a nearly invisible public profile.
Alternatively, Bronxville can elect one of its own: Ruth Walter, a vigorous and visionary small-business owner who comes brimming with new ideas for reforming the county's $1.8 billion budget.
Legislator Burrows prides himself on never having voted to raise taxes during his 12 years in office. But his voting record has contributed to the deteriorating state of Westchester's finances, with the county budget now up to its ears in debt, and departments starved for revenue, thanks to County Executive Rob Astorino's fiscal mismanagement.
It's time for a change!
As the current treasurer of the Bronxville Public Library Board of Trustees and former court clerk, Ruth will bring the same energy and gimlet eye to the county budget that she displays in her successful cheese shop on Pondfield Road, as well as our village finances. 
I hope you will join me in voting for Ruth Walter on Tuesday, November 7.
Bill Gaston
Bronxville, New York
Editor's note:  MyhometownBronxville does not fact-check statements in letters to the editor, and the opinions do not necessarily reflect the thinking of its staff. Its objective in publishing letters to the editor is to give air to diverse thoughts and opinions of residents in the community.