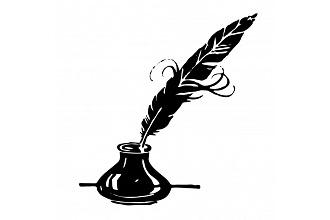 To the Editor:

Oct. 11, 2017:  The Marbledale Road Quarry is a mile north of Bronxville--a mere half mile north for some of us. The quarry site was used as a hazardous waste dump for decades. The construction of a hotel on part of the site began last winter. High levels of VOCs and other toxins have been identified in the air at the site, in the soil, and in the groundwater.
This month, the New York State Department of Environmental Conservation will begin conducting tests on the remainder of the site (the majority of the quarry) to determine if it qualifies for state Superfund money to pay for a massive clean-up/remediation that could take years to accomplish. 
Our school and our village need to understand the impact of this work on the health of our community.
Please come to a presentation on Saturday, October 14, at 2:30 pm in the Yeager Room of the Bronxville Library hosted by Bronxville Indivisible.
The presentation, titled "What Bronxville Needs to Know about Toxic Waste Sites in Tuckahoe," will be given by Dr. Donald Hughes, PE, PhD. 
Dr. Hughes is an environmental consultant who has been tracking the regulation of toxic waste sites along Marbledale Road in Tuckahoe.
At this meeting, Dr. Hughes will talk about the possible migration of contaminants from the Marbledale Road sites into Bronxville by various paths and what Bronxville residents can do to address this potential problem.
I hope to see you there!
Gretchen Pingel
Editor's note:  MyhometownBronxville does not fact-check statements in letters to the editor, and the opinions do not necessarily reflect the thinking of its staff. Its objective in publishing letters to the editor is to give air to diverse thoughts and opinions of residents in the community.