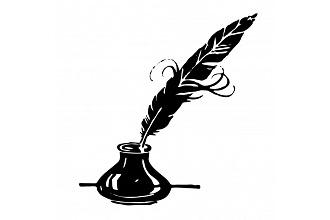 To the Editor:

Mar. 8, 2017:  I'm supporting Elizabeth Calderon for Bronxville Village trustee, and I urge my friends and neighbors to do the same when they go to the polls at Bronxville Village Hall on March 21.
As the only Democrat on the ballot, Elizabeth brings a wealth of experience to the trustee position and will bring a fresh perspective to the board.
She is a born-and-bred New Yorker and has years of expertise in managing budgets, maintaining infrastructure, and community governance. As an attorney and registered nurse, Elizabeth has spent her lifetime dedicated to others and will bring that spirit of altruism and pragmatism to her job as trustee.
When you cast your vote on March 21, please elect Elizabeth Calderon.
Bill Gaston
9 Bolton Gardens
Bronxville New York
Editor's note:  MyhometownBronxville does not fact-check statements in letters to the editor, and the opinions do not necessarily reflect the thinking of its staff. Its objective in publishing letters to the editor is to give air to diverse thoughts and opinions of residents in the community.