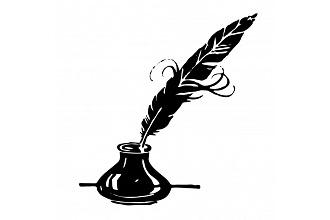 Dear Bronxville Voters:

Mar. 8, 2017:  I write to ask for your support for the re-election of my colleagues Deputy Mayor Bob Underhill and trustee Randy Mayer at the upcoming village election on March 21.
Quite simply, Bob and Randy are the finest colleagues one could have. They are caring, intelligent, ethical beyond reproach, and dedicated stewards of the village they love.
Having raised families here, they have a breadth of understanding combined with incredible business acumen. 
With difficult budget negotiations under way, an extensive FEMA flood mitigation project near completion, and the Kensington development reaching fruition after 30 years of trying, their skills as a real estate developer and a municipal bond attorney have proven invaluable.
It has been an honor and a privilege to work side by side with such capable and selfless public servants.
The value of the hundreds of hours they have given to the village they know and love is beyond measure.
I ask your support for these men of enormous integrity, vision, and skill.
Sincerely yours,
Mary C. Marvin
Mayor of Bronxville
Editor's note:  MyhometownBronxville does not fact-check statements in letters to the editor, and the opinions do not necessarily reflect the thinking of its staff. Its objective in publishing letters to the editor is to give air to diverse thoughts and opinions of residents in the community.