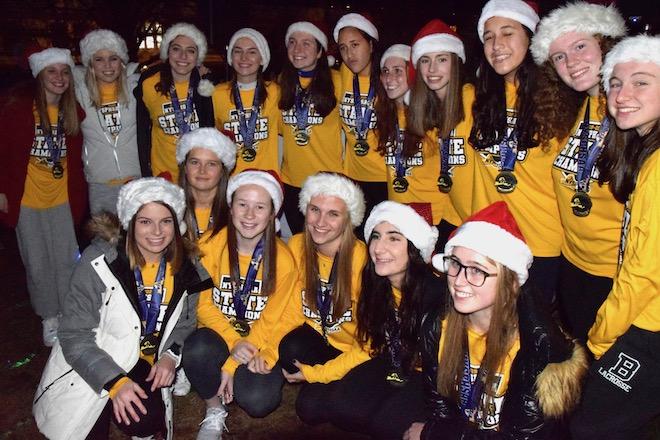 By Zahabia Brainch
Dec. 11, 2019:  Leonard Morange Square was bustling with music and excited children for Bronxville's festive Light Up the Town celebration on December 6. 
Friends and neighbors enjoyed hot chocolate from the Bronxville Diner, candy canes from the Girls Scouts, and Christmas carols sung by Bronxville's ShaCapella group, which includes talented signers from Bronxville High School.
Mayor Mary Marvin gave opening remarks and introduced the guests of honor, Bronxville Girls' Field Hockey State Champions.
"Girl Power going on in the Village," said Marvin.
The Field Hockey coach introduced the team captains and said that all 21 members of the team played with "talent, heart, and grit and showed the real Bronco spirit."
Sunday Lades, one of the team captains, spoke with MyhometownBronxville about being state champions and being honored at Light Up the Town.
"It is an honor, and we are all extremely excited. We have always represented our hometown, and I think we displayed the kind of people Bronxville produces - - hardworking, passionate, and fearless student athletes."
The crowd then did a countdown, and the team lit up the tree as everyone cheered. 
The night ended with special visitors - Santa and Frosty The Snowman! 
The squeals and claps from delighted children were awesome. 
As the Director of the Bronxville Chamber, Shanon Gangemi, said, "Light Up the Town is a special, festive, and fun way to kick off the holiday season in Bronxville." 
We agree. 
Below are pictures from Light Up the Town.  Enjoy!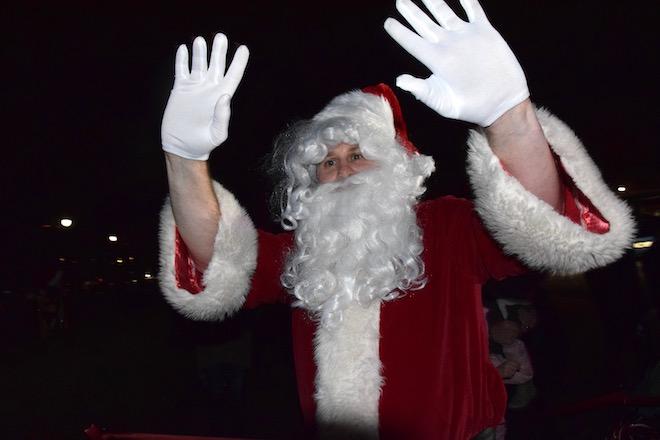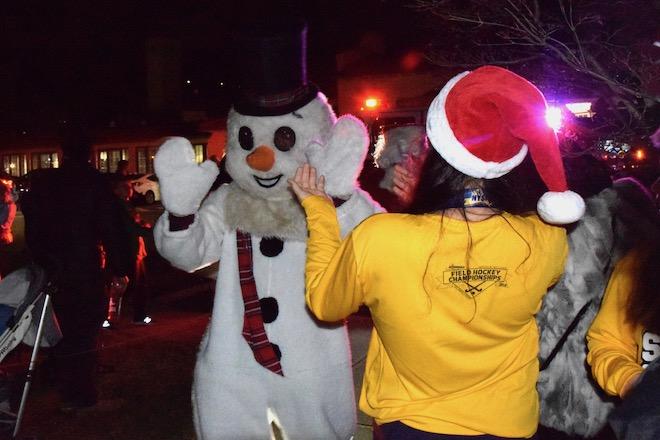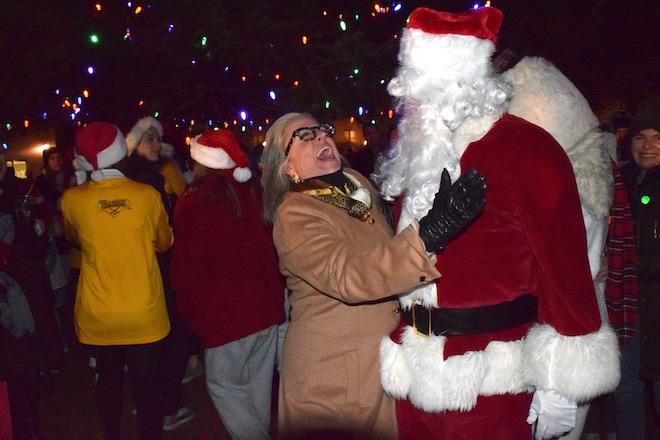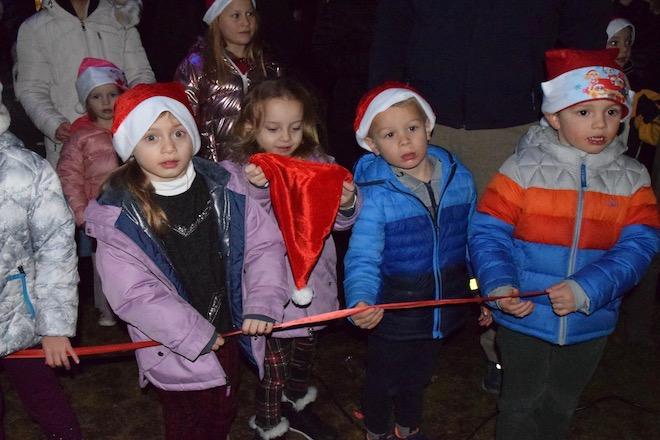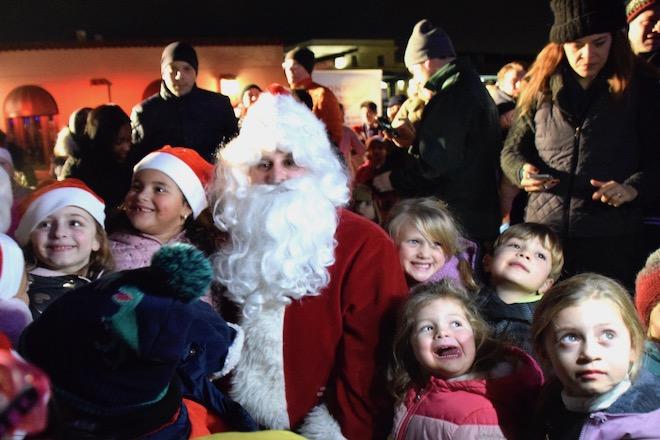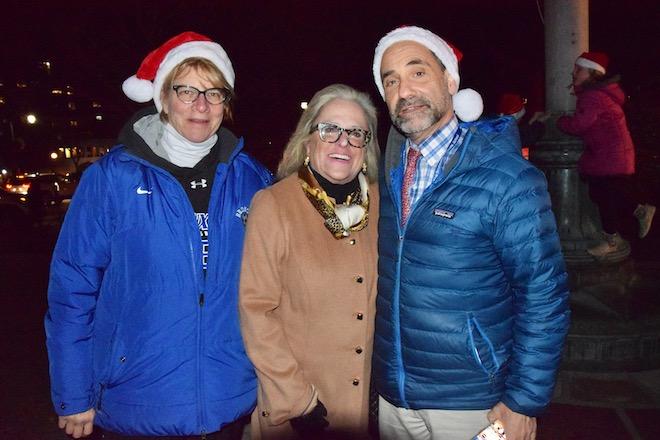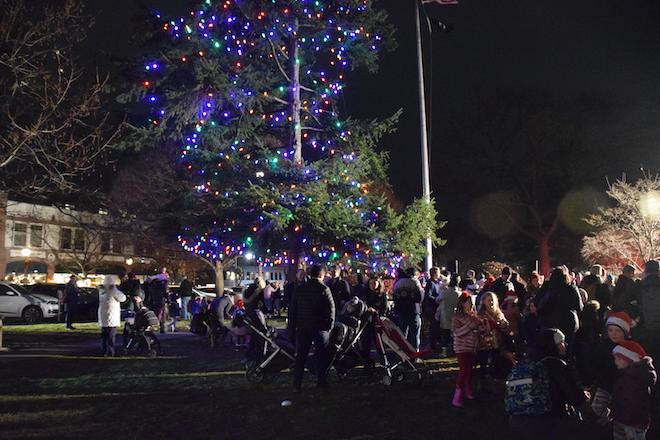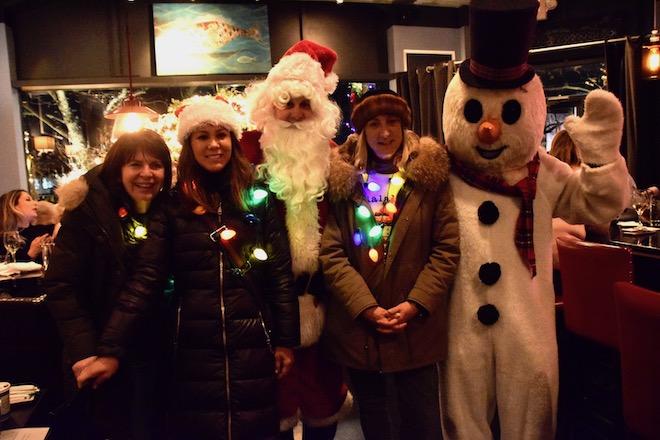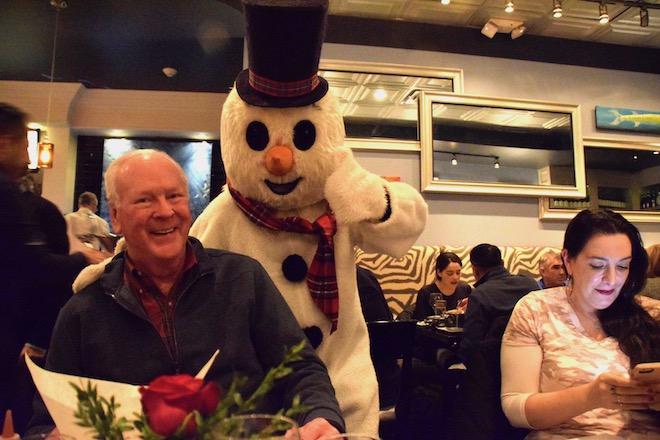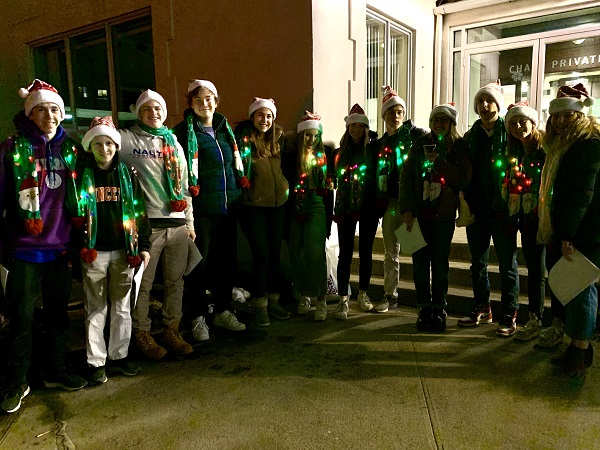 Top 10 Photos by A. Warner
Photo 11 by C. Randall