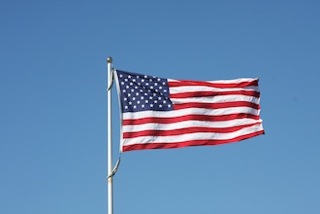 By Staff
Nov. 6, 2019: On Tuesday, November 5, 2019, Bronxville residents had the opportunity to vote for Westchester County Legislator as well as for candidates running in the Town of Eastchester and candidates running for judge positions in Westchester County.
Below is the Unofficial Tally of Election Results of selected races. Click here for more information.
Westchester County Legislator
The unofficial tally results show Ruth Walter 202 votes ahead of Gordon Burrows. The Walter campaign sent out an email this morning stating that the results are not official and it will take a week or more for the Board of Elections to "count absentee and provisional ballots." 
Ruth Walter: 5,395 (51%)
Gordon Burrows: 5,193 (49%)

Town of Eastchester
Supervisor (1 Elected)
Colavita: 4,491 (56%)
Denning: 3,561 (44%)
Councilman (2 Elected)
Bellito:  5,439 (50%)
Dooley: 5,361 (44%)
Town Clerk
Laird: 5,755 (100%)
Town Justice (2 Elected)
Calano: 5,525 (50%)
Salanitro: 5,425 (50%)
Receiver of Taxes
Rocco: 5,787 (100%)


Photo at top by A. Warner