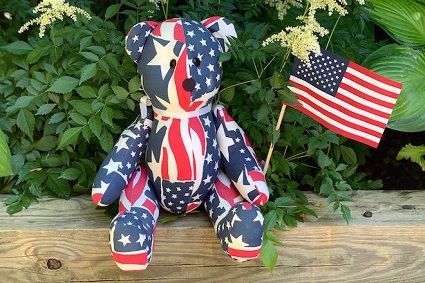 By Staff     
Jul. 3, 2019:  MyhometownBronxville would like to wish you a Happy Fourth of July weekend. Here are a few places nearby to see fireworks.
Fireworks on Thursday, July 4th
New Rochelle
The July 4th Spark the Sound Fireworks Extravaganza will be a fireworks display at the New Rochelle waterfront. The fireworks are produced and sponsored by the Grucci family and will start at 9:30 pm, rain or shine. According to newrochelleny.com, the best viewing locations are Hudson Park, Five Islands Park, and waterfront restaurants. 
New York City. The Macy's 4th of July Fireworks is the largest Independence Day fireworks display in the country. The event this year will take place at the Brooklyn Bridge and will honor American cinema. Spectators can watch from the Lower East Side near the river as well as on television. Macy's Fireworks will take place around 9:20 pm and will include "more than 70,000 shells and effects from the bridge and from four barges positioned along the shores of Pier 17 at the Seaport District." Click here for more information.
Fireworks after July 4th
Tuckahoe: Tuckahoe will have summertime fireworks on Saturday, July 13 (rain date July 14), at Parkway Oval Field, Bronx Street. The event starts at 7:00 pm and the fireworks, put on by Grucci Fireworks, will start at 9:30 pm. Click here for more information.

Origins and Meaning of July 4th 
Mayor Mary Marvin has written a column this week on the origins and meaning of July 4th. Click here to read Marvin's column.

Photo by A. Warner