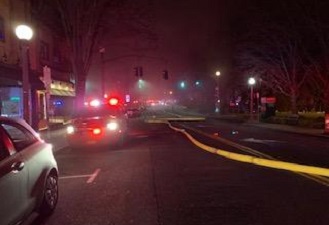 By Staff

Mar. 13, 2019: Smoke blanketed the west side of downtown Bronxville on Tuesday, March 12, from a large fire at 15 Parkview Avenue, which is a six-story apartment building at the border of Bronxville and Yonkers. There was an odor of smoke throughout Bronxville.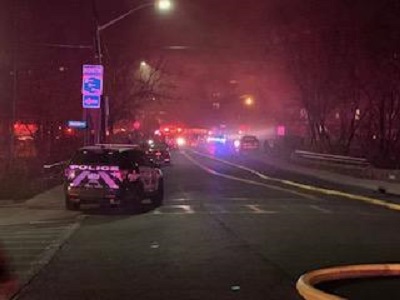 View looking down Palmer Road toward Parkview.
Streets near the blaze were blocked off, and as of 8:20 pm, smoke could be seen billowing from the top of the building as firefighters battled the blaze. No information was available about how the fire started.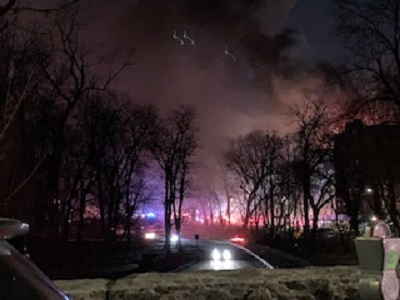 View from Pondfield Road West looking toward Parkview, where smoke billows out from the building.
As of this writing at 11:15 pm on Tuesday, March 12, helicopters are still circling the skies in Bronxville.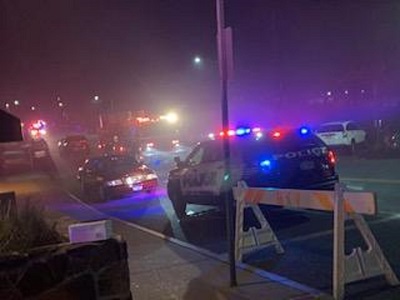 Smoke-filled streets on the west side of Bronxville at around 8:00 pm.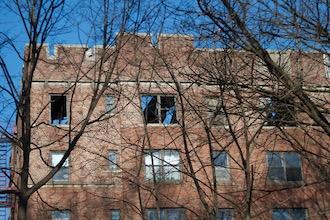 15 Parkview the morning after the fire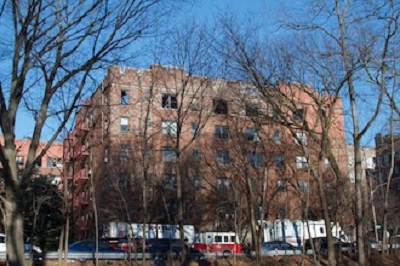 15 Parkview the morning after the fire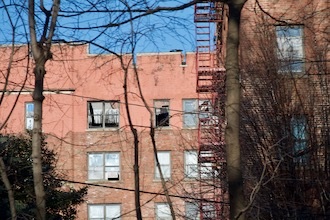 15 Parkview and nearby building with fire escape the morning after the fire

Photos taken at night of the fire by E. Clifford

Photos taken the morning after the fire by N. Bower