| | |
| --- | --- |
| Bronxville Cub Scout Pack 5 Now Recruiting Cub Scouts | |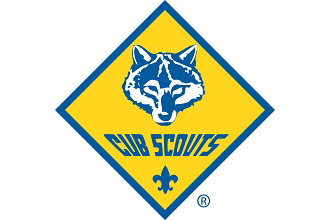 By Viktoria Dallendorfer, Cub Scout parent 

Sep. 27, 2017:  Scouts masters for Bronxville Cub Scout Pack 5 are now recruiting for the 2017-2018 year (May to September). To sign up, go to https://packsignup.eventbrite.com.
Pack meetings will be held on the third Friday of each month. Den meetings will be held one weeknight each month. The location and time will be set by parent volunteers and den leaders.
If you have any questions, please email  CLOAKING .