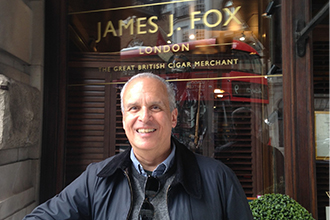 By James Lettiere, Art Specialist 
Pergamon and the Hellenistic Kingdoms of the Ancient World
Through July 17, 2016 

May 25, 2016:  If you have enjoyed visiting the Pergamon Museum in Berlin or seeing the Elgin Marbles at The British Museum, I think you will react similarly to the Pergamon exhibit at the Met, Pergamon and the Hellenistic Kingdoms of the Ancient World. The Met's presentation has both depth and breadth, thanks to the cooperation of the Pergamon Museum, various museums in Italy, Greece, Tunisia, and Morocco, among other countries, and the Met.
The wide range of media with which these ancient artisans and artists expressed themselves is intellectually stimulating as well as entertaining. Marble, terra-cotta, precious metals--all were employed to great effect.
According to the Met's website, there over 265 objects in the exhibition, with most originating from the permanent collections of the Met and the Pergamon.
The ancient city of Pergamon (now known as Bergama, in present-day Turkey) was the capital of the Attalid Dynasty, which ruled over large parts of Asia Minor. These works were highly influential on Roman art.
The time line of the period encompassed by the exhibit extends the three centuries from Alexander's death in 323 BC to the establishment of the Roman Empire in the first century BC.
The show is somewhat of a challenge in the sense that it is big with many objects to study and informational plaques to read. The effort is worth it.
The Metropolitan Museum of Art
1000 Fifth Avenue
New York, NY 10028
Phone: 212-535-7710
Hours
Sunday to Thursday: 10:00 am to 5:30 pm
Friday and Saturday: 10:00 am to 9:00 pm
Pictured here:  James Lettiere.

Photo by A. Warner