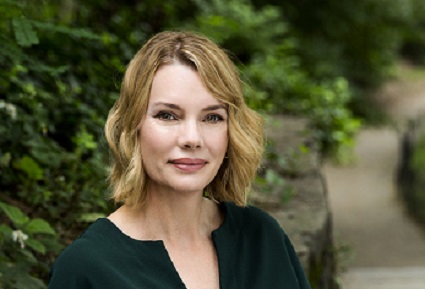 By Irena Choi Stern, board member, Friends of the Bronxville Public Library
Nov. 6, 2019:  The Friends of the Bronxville Public Library (FOBPL) is encouraging book clubs to read The Chelsea Girls by Fiona Davis, in preparation for a special conversation with the national bestselling author that will take place on Thursday, November 21, 2019, at 7:00 p.m. at Concordia College's Sommer Center.
The Chelsea Girls is the latest novel by Davis, the bestselling author of The Dollhouse, The Address and The Masterpiece. The bright lights of the theater district, the glamour and danger of 1950s New York, and the wild scene at the iconic Chelsea Hotel come together in a dazzling new novel about the twenty-year friendship that will irrevocably change two women's lives.
"People in Bronxville have been reading Fiona Davis' novels for years, so we are so excited to have her back in town to discuss her latest novel, The Chelsea Girls," said FOBPL president Dina Grant. "The Friends are thrilled to be partnering with Concordia College for another fantastic community-building event."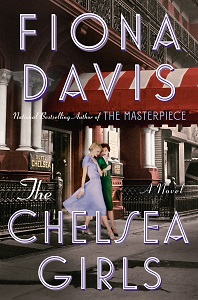 The novel has received high praise, and The Washington Post described it as "intricate, subtle, unpredictable and exciting," noting that Davis "deserves all the praise she won for her other books set in famous New York landmarks." And Publishers Weekly described it as "featuring vibrant, witty characters who not only weather but thrive in a dark period of American history... Davis's tale of one friendship's strength will stun and satisfy readers."
Spanning from the 1940s to the 1960s, The Chelsea Girls deftly pulls back the curtain on the desperate political pressures of McCarthyism, the complicated bonds of female friendship, and the siren call of the uninhibited Chelsea Hotel.
The novel will be available for sale by Womrath Bookshop.

Pictured at top:  Fiona Davis
Photo by Deborah Feingold
Editor's note: As a public service, MyhometownBronxville publishes articles from local institutions, officeholders, and individuals. MyhometownBronxville does not fact-check statements therein, and any opinions expressed do not necessarily reflect the thinking of its staff.