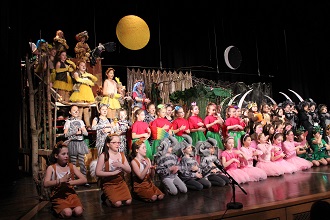 By Kendall Fousek and Dianne Aronson, Teachers, The Bronxville School

Feb. 13, 2019:  On January 26 and 27, 2019, 150 third-, fourth-, and fifth-graders made the stage come alive with the musical Lion King...Prideland. The show was written and directed by Leisha Horin, owner of New York Rhythm Kids (NYRKS), a children's theater company.  
From costumes to makeup, funny and sad lines, ballads and upbeat tunes, the children's radiant faces reflected the joy that they expressed during the rehearsals and performances.
Below are some great photographs from the performances.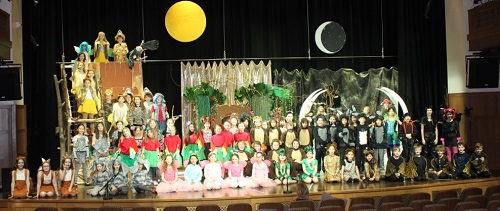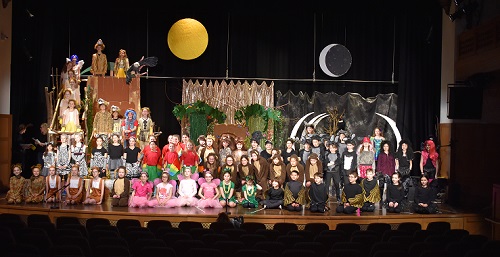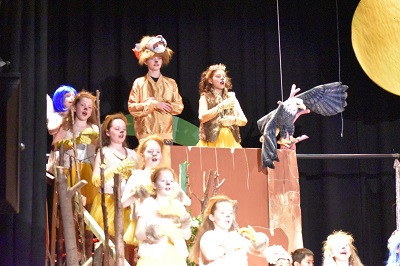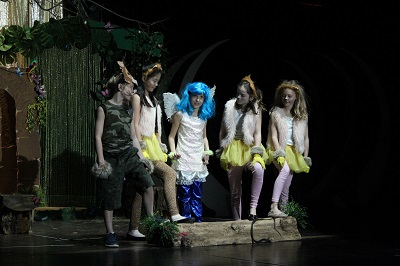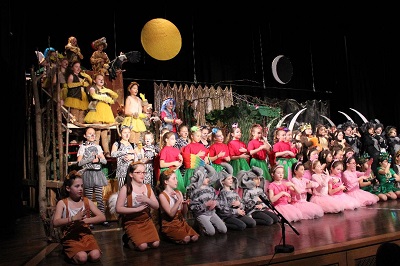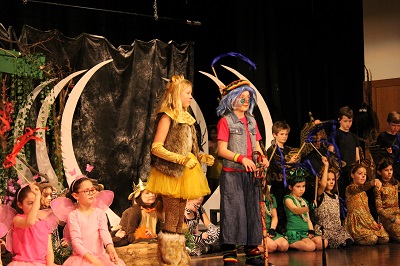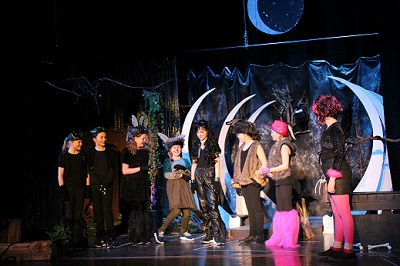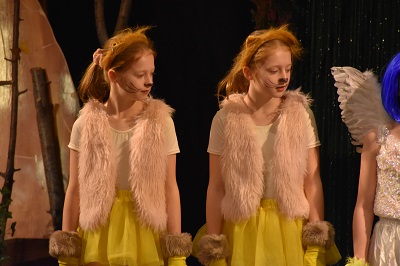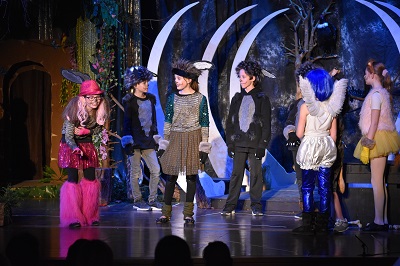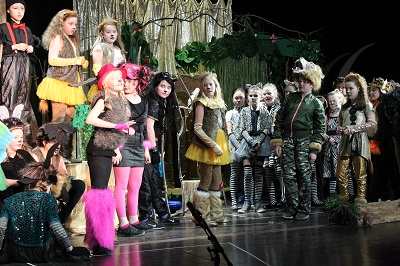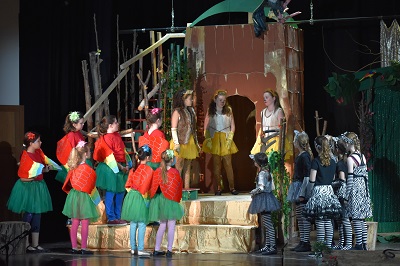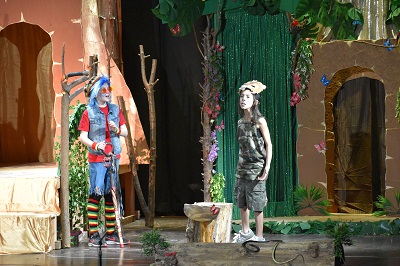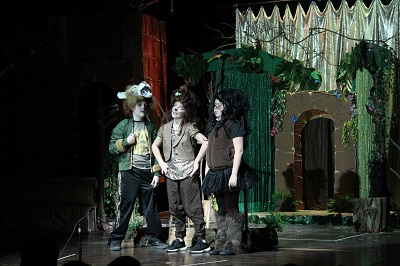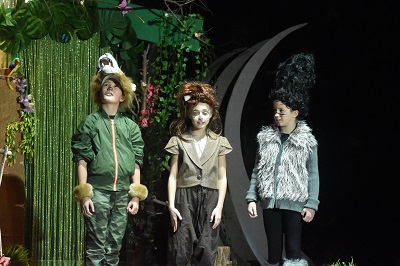 Photos courtesy D. Aronson
Editor's note: As a public service, MyhometownBronxville publishes articles from local institutions, officeholders, and individuals. MyhometownBronxville does not fact-check statements therein, and any opinions expressed therein do not necessarily reflect the thinking of its staff.