| | |
| --- | --- |
| Reception for Exhibition of Photography by Bronxville HS Senior Sophia Anagnostakis at Bronxville Women's Club Sunday, February 12 | |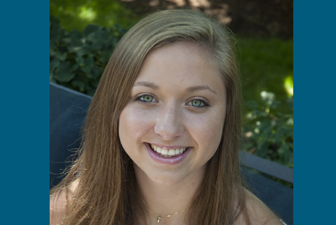 By Lisa Sorensen, Local Artist and Photographer

Feb. 8, 2017:  On Sunday, February 12, there will be a reception for Bronxville High School senior Sophia Anagnostakis at The Bronxville Women's Club for an exhibition of her photographs titled Perspective. The reception will be from 2:00 pm to 5:00 pm.
Sophia Anagnostakis is an honor roll student and a three-season athlete at Bronxville High School. Over the past two years, she has been studying photography under the direction of local artist and photographer Lisa Sorensen. 

Sophia has developed a passion for photography and a unique vision that is clearly revealed in her photos.
All of the proceeds from the exhibition will go to the nonprofit children's advocacy group the Association to Benefit Children (ABC), which is in East Harlem, for its community garden program. Sophia has worked at ABC as a camp counselor for at-risk youth and organized a book drive for ABC's Head Start program. 

Pictured here:  Bronxville High School senior and photographer Sophia Anagnostakis.  

Photo courtesy Lisa Sorensen