| | |
| --- | --- |
| Hot Phiitness, Coals, and Beer Noggin Featured on NY Live: See Video | |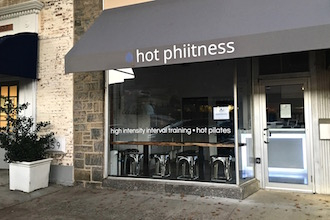 By Staff

Feb. 20, 2019:  On February 12, New York Live, the daily lifestyle show of 4 New York, came to Bronxville and visited hot phiitness, Coals, and Beer Noggin. The show's co-host, Sara Gore, interviewed  Frannie Boyd Rochat, the owner of hot phiitness, and took a class. Rochat said that "she is thankful to the community for being so supportive and willing to try this brand-new exercise."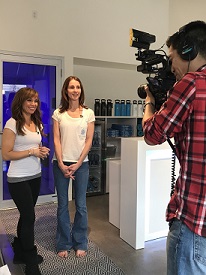 Sarah Gore (L) with Frannie Boyd Rochat; photo provided by hot phiitness.
The show's host then went to Coals, which she described as one of her favorite places because it has "super-thin-crust pizza," and "even though you are eating pizza, it feels like it's not heavy."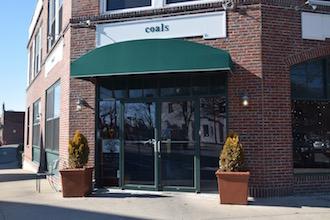 Coals in Bronxville.
She ended her time in Bronxville at Beer Noggin, where she did a tasting of different beers and brought two different kinds home with her.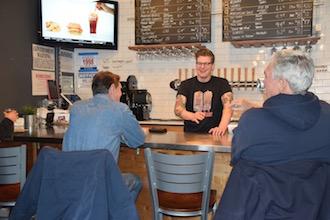 Beer Noggin in Bronxville.
Click here to see the video segment.
Photos by A. Warner with the exception of one noted.