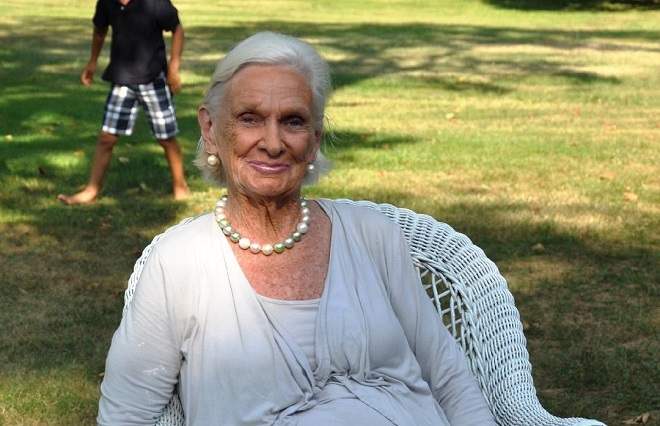 By The Thornton Children
May 6, 2020: The children, their spouses, and the grandchildren of Edna Lawson Thornton ("Gigi") would like to wish her a very happy birthday on the occasion of her 95th Birthday today, May 6, 2020.
Edna now lives in John's Island, Florida in the winter and in Wainscott, Long Island in the summer, but she lived in Bronxville for over 50 years.
She and her husband, John V. Thornton, loved the Bronxville community and were very involved in it.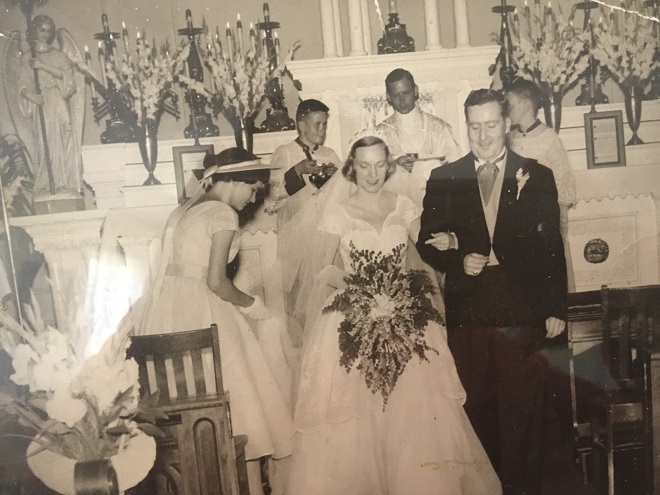 John served on the Boards of Lawrence Hospital and the Bronxville School. Edna was involved in many local organizations, including the Junior League, Sarah Lawrence College and the Bronxville Field Club and did volunteer legal work in Yonkers. Edna also worked for the Corporation Counsel's office in New York.
Edna and John had seven children - - John, Nancy, Sarah, Matthew, Mark, Amy, and Laura. Two of these children live in Bronxville today.
Edna and John lived in Bronxville until 2005 when John passed away, and Edna moved full-time to their home in Florida.
Edna and her five sisters were champion swimmers. Edna was also a good student, and in 1952, she decided to go to law school. She was one of only two women in her class at St John's Law School.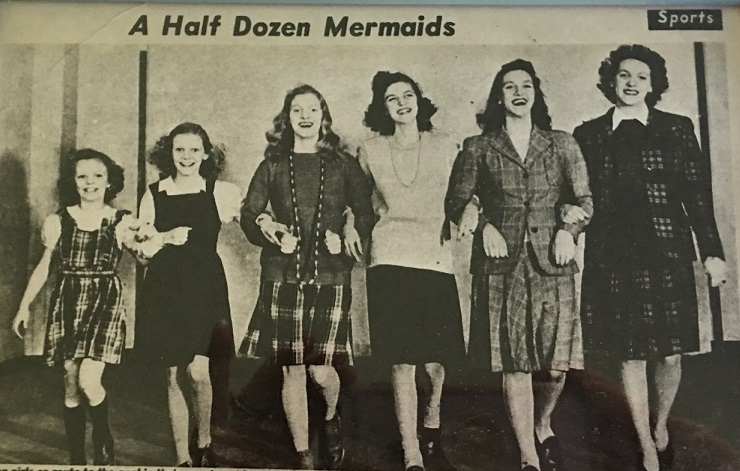 Edna graduated in 1955 but didn't start practicing law at that time. Instead, she raised her family. Twenty years later, she started a real estate law practice in Bronxville, which she loved!
She continued to practice until recently when she decided that maybe it was time to relax!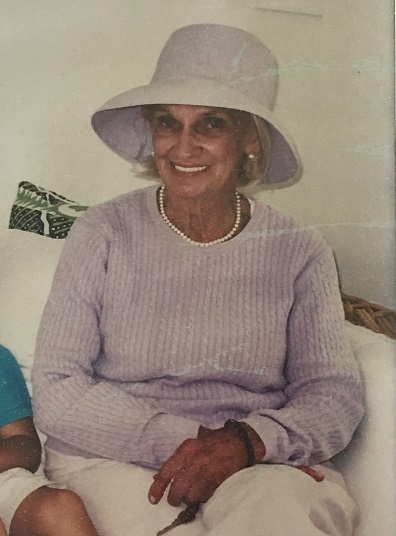 Normally, on the occasion of Gigi's Birthday, we would be having a big celebration! But, as we know, this year is anything but normal!
So, this year, since only some of us will be together, we would like to wish Gigi a Very Happy Birthday virtually through MyhometownBronxville.com!

HAPPY BIRTHDAY GIGI!