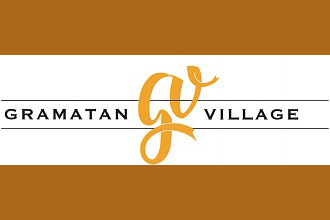 By Sherry Saturno, Executive Director, Gramatan Village
Oct. 16, 2019:  Gramatan Village has relected two new members to its Board of Directors, Katie Nagle and Katie Praino.  "We are absolutely thrilled to welcome these dynamic women to Gramatan Village's Board of Directors," stated Board President Kerry Walsh. "They each bring an invaluable skill set to the organization, and we couldn't be more delighted to have the opportunity to benefit from their expertise."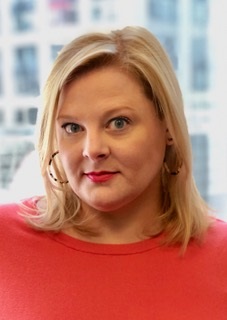 Katie Nagle
Katie Nagle was raised in Bronxville and attended the Bronxville School. She graduated with a Bachelor of Arts in English and Psychology from Roger Williams University in Rhode Island, and is passionate about non-profit work and giving back.  Forging a path in fundraising and development, she worked in the Events and Ambassador division of the Public Relations department at the U.S. Fund for UNICEF (USF) which supports UNICEF's work. After several years at USF, Katie branched out into the consulting world where she worked to strategize, develop, and implement fundraising opportunities for local and national nonprofits. Through events and development projects, Katie fostered strategic partnerships, increased visibility, and advanced organizations' missions, visions, and objectives.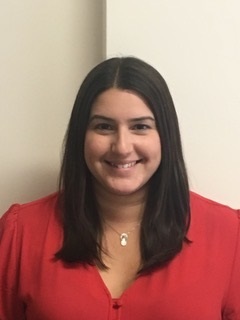 Katie Praino
Katie Praino, LCSW, is a ten-year veteran of the New York Presbyterian Health System, and currently serves as the Director of Care Coordination and Social Work at New York Presbyterian Hospital. Katie holds a master's degree in Social Work from New York University, and a certification in Case Management from the American Case Management Association. Throughout her tenure at NYPH, Katie has advocated for vulnerable populations ensuring that they receive the appropriate care and resources to be safe and healthy when they return home. 

Photos courtesy Gramatan Village

Editor's note: As a public service, MyhometownBronxville publishes articles from local institutions, officeholders, and individuals. MyhometownBronxville does not fact-check statements therein, and any opinions expressed do not necessarily reflect the thinking of its staff.